One of the world's most prestigious automotive events, Concours d'Elegance™ will be rolling onto the greens of Wynn Golf Club this fall with their signature fine automobile exhibition and competition, including a special appearance by automotive enthusiast Jay Leno. Wynn has a whole weekend of events planned to celebrate. Here's everything you need to know to gear up.
The third annual Las Vegas Concours d'Elegance will take place at Wynn Las Vegas on Oct. 28–30, 2022.  The luxury automotive experience pays homage to remarkable cars of the past, present and future including pre-and post-war era automobiles that will be on display on the 129-acre championship course at Wynn Golf Club.
The event will also include nearly 20 judged, non-judged and contemporary classes, such as British Post-War Sports and Sports Racing, American Luxury (1925-1942), European Luxury (1925-1942), Antiques (pre-1924), Race Cars, and more. An esteemed panel of judges will present Best of Show winners and standouts with the coveted Helene Award statuette on the afternoon of October 29.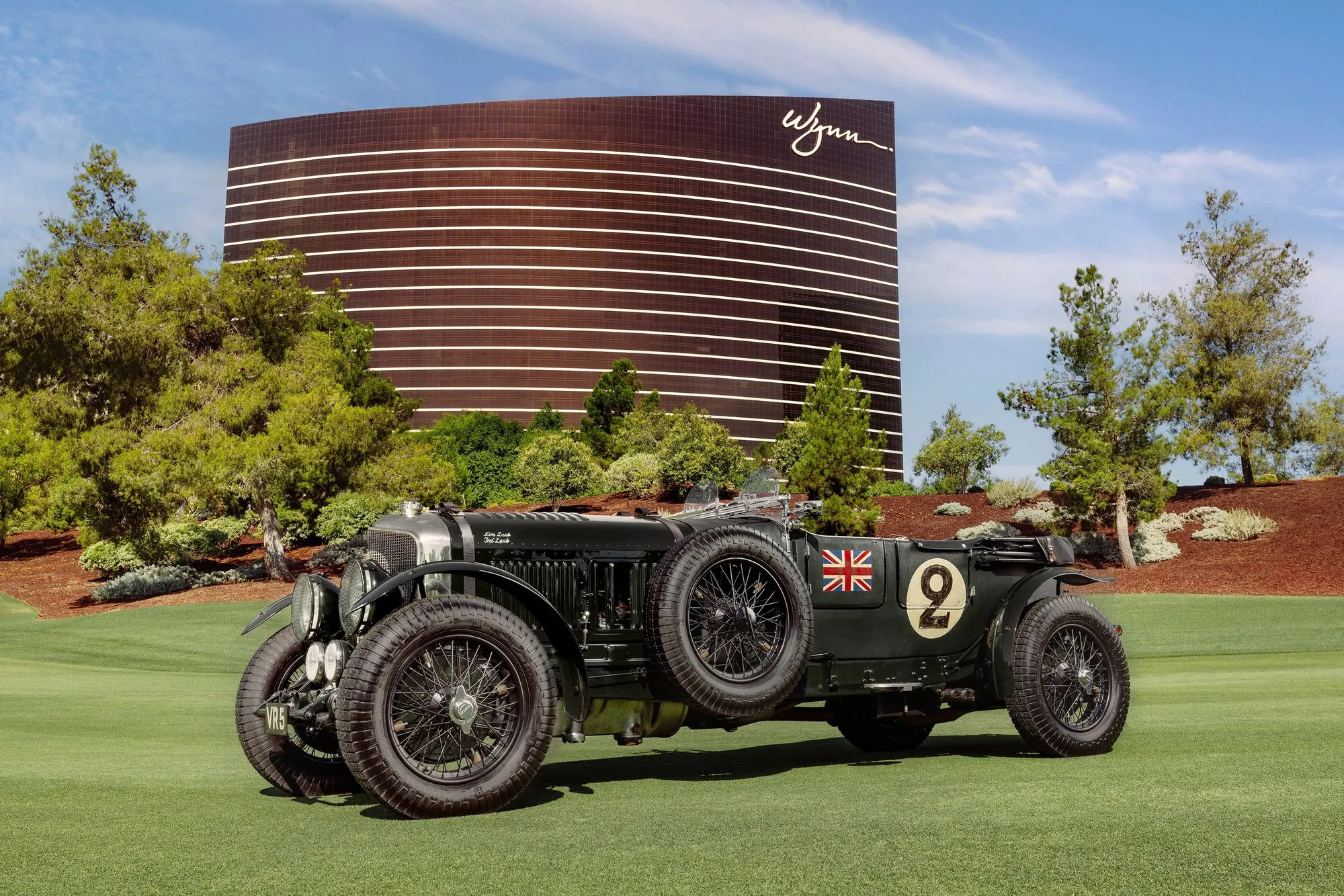 "The Concours d'Elegance and its legendary display of design, craftmanship and grandeur is precisely the type of elevated experience that our guests will thoroughly enjoy for years to come," said Brian Gullbrants, President of Wynn Las Vegas. "Rare and priceless automobiles displayed upon the fairways of our Wynn Golf Club is a perfect match for this annual Wynn Las Vegas event."
The Weekend Lineup:
The Gala Concours Dinner kicks off the festivities on Friday, Oct. 28 with live entertainment, tasting stations and curated cocktails at Wynn Las Vegas' premier nightclub, XS.
The centerpiece of the weekend, the Concours d'Elegance exhibition on Saturday, Oct. 29 will display a collection of rare and unique automobiles from around the world on the greens of Wynn Golf Club. The event is expected to showcase more than 100 exceptional collector cars and will include a special appearance by automotive enthusiast and distinguished car collector, Jay Leno.
The Chairman's VIP Tasting on Oct. 29 is a premium lunchtime tasting experience underneath the grand rotunda on Wynn's event lawn, and will feature select hosted bars alongside a range of tasting stations.
The Concours Cookout, also on Oct. 29, will feature a variety of grab-and-go options like a kebab station, taco bar and wagyu beef hotdogs. Guests can visit select hosted bars amid the beautiful greenery of Wynn's event lawn.
The weekend of festivities concludes on Sunday, Oct. 30 with the Tour d'Elegance, a motorcade down the famous Las Vegas Strip.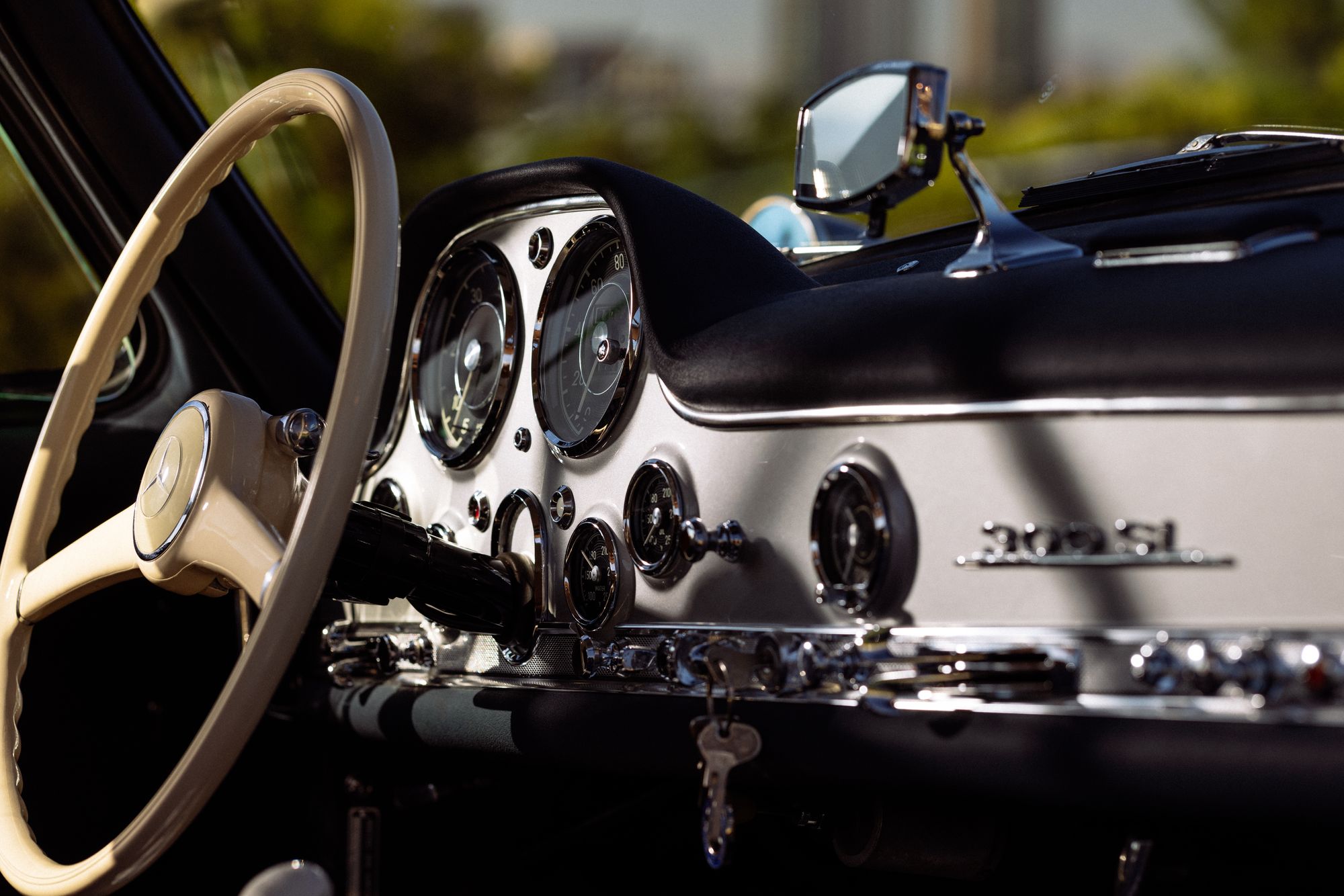 Guests may purchase a VIP experience that combines Concours d'Elegance exhibition viewing with entry to the fairway tasting tents. Special room packages are also available for this exclusive weekend and can be viewed here along with additional event details.