"Last year was a home run," says Hunter Beaty, general manager of Wynn Field Club, the world-class nightlife experience inside Allegiant Stadium, the home of the Las Vegas Raiders, that opened in September 2021.
More like a touchdown, thought when it comes to football season.
Drawing inspiration from Wynn's highly successful nightlife venues including XS and Encore Beach Club, Wynn Field Club is located at field level and spanning the entire width of the north end-zone. The 10,691 square-foot venue quickly became a fan favorite with 29 banquettes suitable for Wynn's unrivaled bottle service as well as 18 dining tables.
How it Works
There are a few ways to enjoy Wynn Field Club during Raiders home games. Purchasing a ticket guarantees standing-room-only space in the end-zone during the game—essentially on the field with the players. The opposing team takes the field from one of the corners of the club as well.
"It's a very exhilarating experience and guests really enjoy getting down there early, checking out warm ups, seeing the players up close and personal even before the game starts," Beaty says.
On a first-come-first-served basis there is some seating available in the back of the venue. Additionally, there are a limited number of tables available.
Guest who are not ticketed to Wynn Field Club, but have a seat somewhere else and want to come check out the venue, go to the bars, buy a drink, get food, can do so provided there is space available. However, Wynn Field Club customers have access to the front standing area and the incredible line of sight to the field.
"[If there is capacity] postgame anybody's welcome to come down," he says. "We encourage everybody to come down and enjoy the party."
Wynn Field Club Throws the Best Postgame Party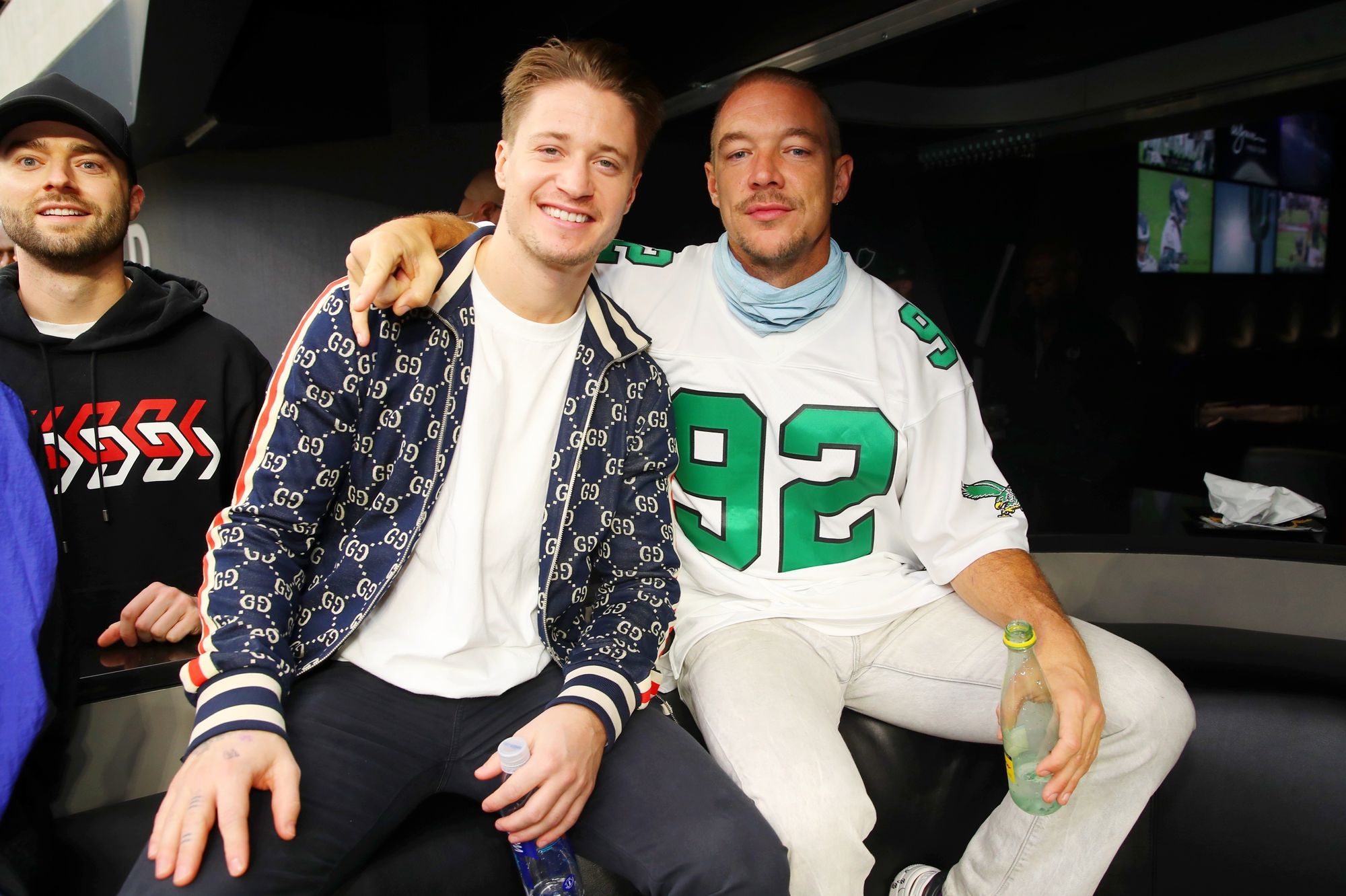 After the Raiders win, hit WFC for a real party with a bonafide club atmosphere where it's all vibe with special lighting, sound, production—confetti blowers and bottle presentation elements—and DJs. Expect to see celebrity-athletes such as Floyd Mayweather, Alex Rodriquez, Reggie Bush; and Wynn residents such as Diplo, Marshmello and Kygo, pop by.
"When you see Diplo playing and a sea of people, it feels like you're at XS on a Saturday night," Beaty says.
The Food is Next Level
Beaty says they have added more shareable items to the menu and upped the wow factor.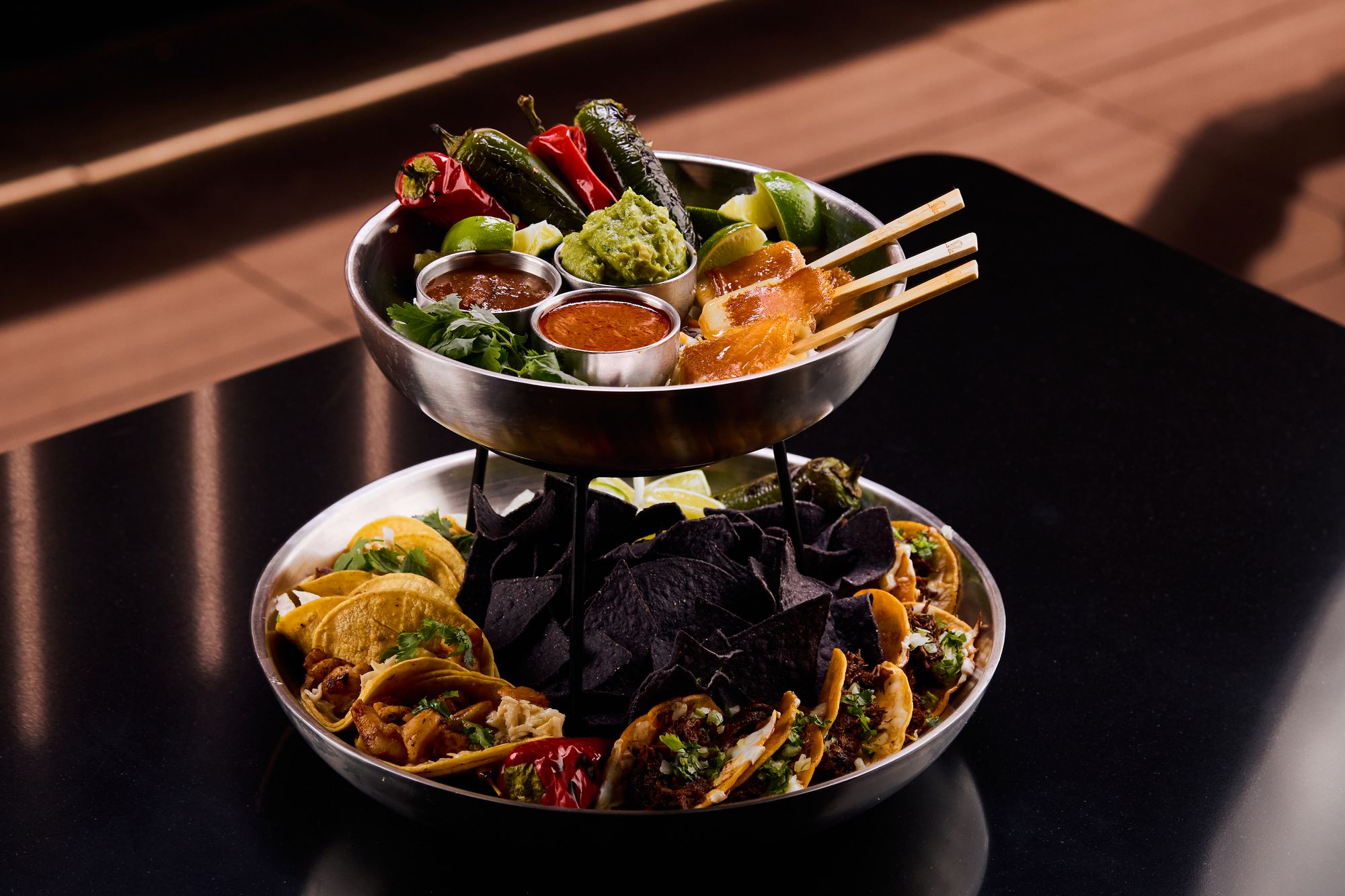 "The taco platter is a crowd favorite. On our signature dessert, instead of just serving candy inside a football, it is now an ice cream sundae," Beaty says.
Also, the Buffalo cauliflower bowl is sure to be a hit with vegetarians.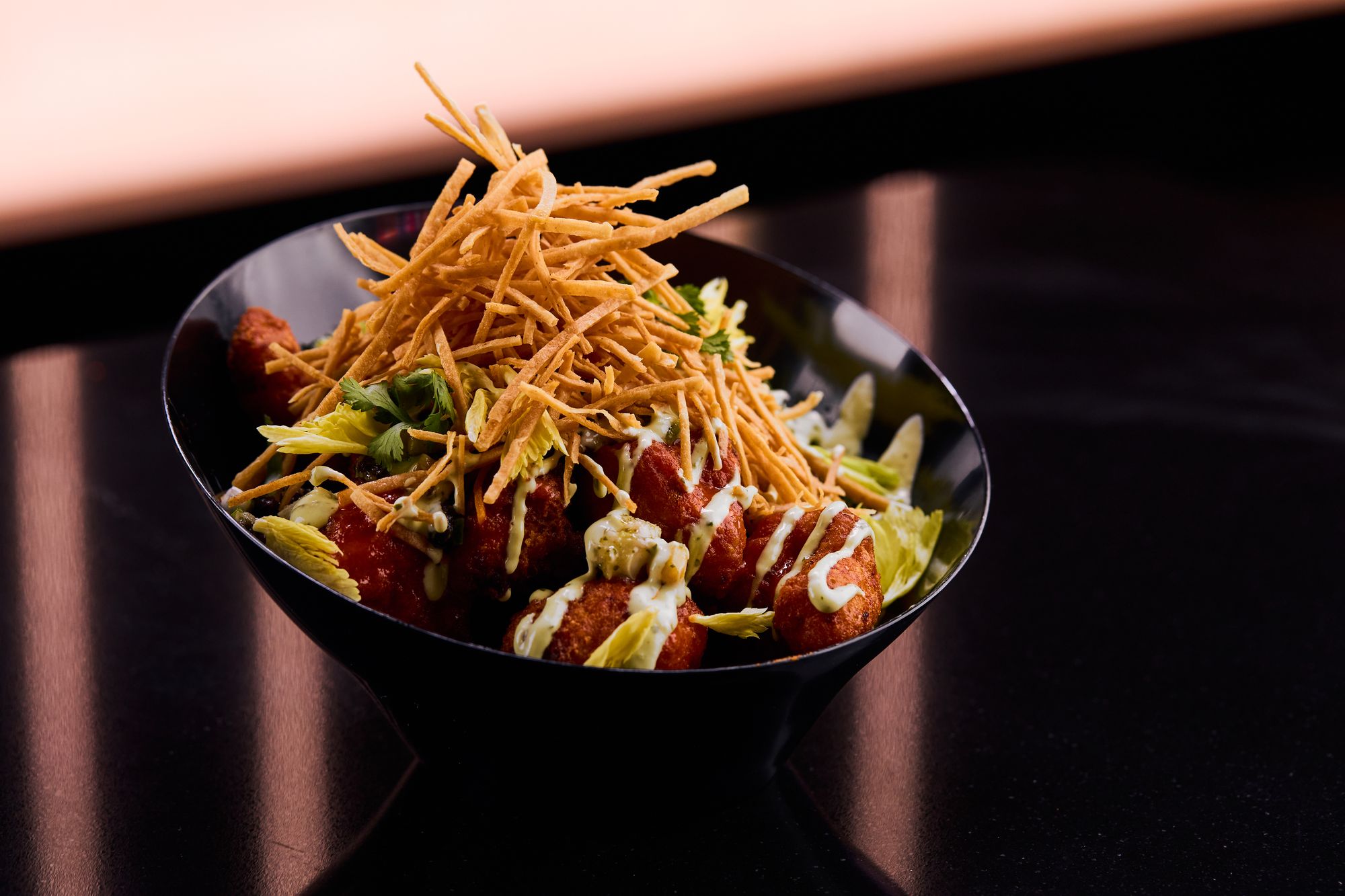 Five-Star Service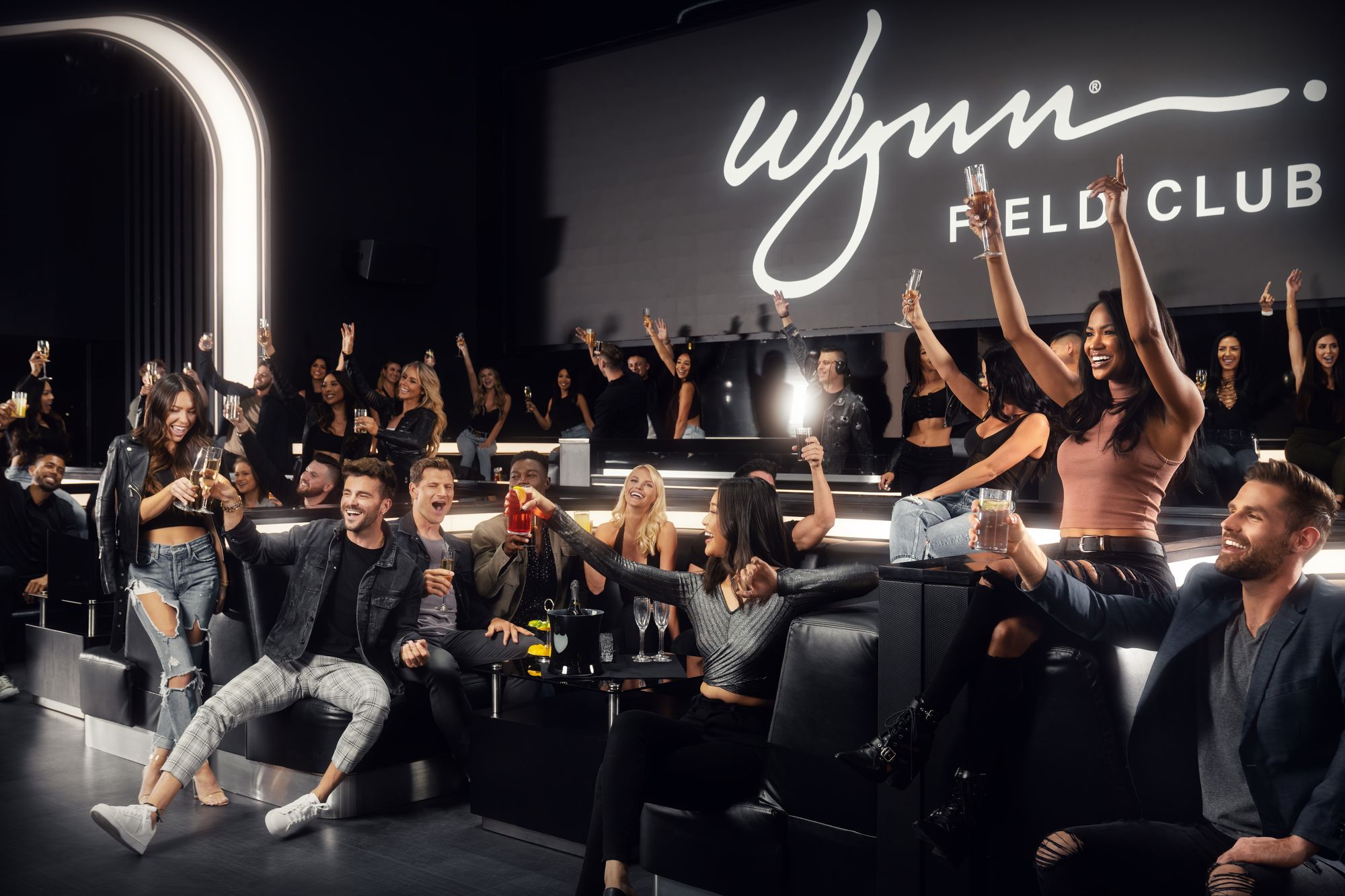 Wynn Field Club guests have a dedicated entry lane and two private entrances to the stadium. Also, there is transportation to and from the resort and the stadium.
"We want guests to know that even though this is not at Wynn, the service is something we take very seriously," he says "We make sure people experience the game the Wynn way. When you're down at WFC, it's absolutely electric when the game is going on. Because with everything that happens, there's a reaction. There are people going crazy. You're rubbing elbows with celebrities left and right. It's more than just the view, I would say the entire experience is honestly amazing."
When to Go this Season
"I'm most excited for the Patriots [Dec. 18] game, given that it's our one primetime Sunday night football game," Beaty says.
The San Francisco 49ers will play the Raiders on New Year's Day and that one will be a must attend as well.
"It used to be the 'Battle of the Bay,' but now that the Raiders are here in Las Vegas is a little different."
DON'T MISS THE ACTION THIS SEASON AT WYNN FIELD CLUB