If you forgot it or want it, we've got it. It is a common scenario. When making that last minute dash out the door to catch your flight, inevitably an essential item is left behind and there's no going back.
Luckily if your final destination is Wynn Las Vegas, you might find a replacement even better than your tried and true—a new and noteworthy.
Here are five must-have items from around the Shops at Wynn and Encore that you never knew you couldn't live without.
The Beauty Solution: Ursa Major Essential Face Wipes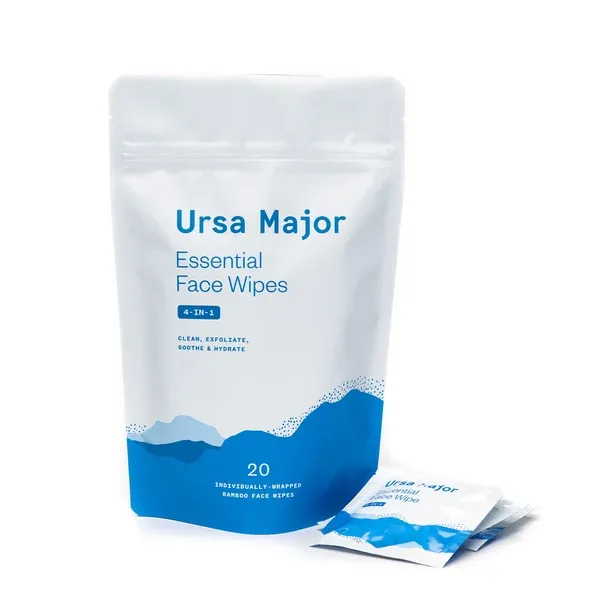 Individually wrapped and made of bamboo cloth, Ursa Major's Face Wipes are a four-in-one solution. Each square cleanses, exfoliates, soothes and hydrates. Twenty come per pouch and these magic pouches are the perfect fix for desert dryness, removing makeup and toning the skin. With the subtle scent of orange, fir and lavender—pop one in your pool bag for a refreshing dab after a dip in the Wynn Resort Pool. Available at NutriDrip by Clean Market.
Be Cool at the Pool: Palm Angels Pool Slides
What's the best way to show off a fresh pedicure from the Salon at Wynn? Throw on Palm Angels pool slides. Pair with new swim trunks from the Palm Angels x Vilebrequin Swim Collection, featuring five prints such as Paisley or Teddy Bear.  Available at Palm Angels in Encore Esplanade.
Always Ready: Moroccanoil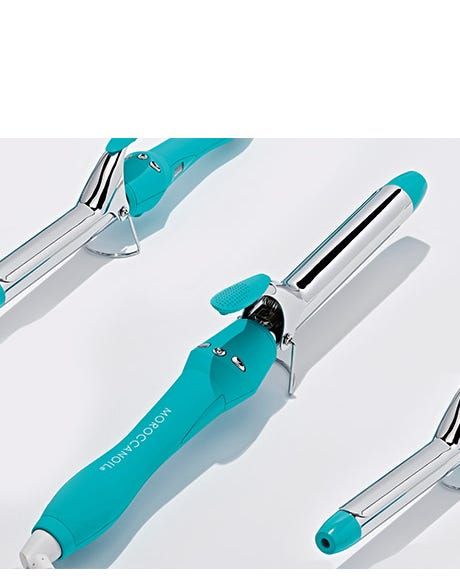 Wynn Las Vegas carries the Moroccanoil hair and body collection, including flat irons, blow dryers, curling irons and a heated smooth brush, as well as the ultra-luxe shower gel, body lotion and more. When in need of a last minute product, visit the Drugstore, Sundries and Encore Spa Shop for the full selection of products.
Never Miss a Workout: Aviator Nation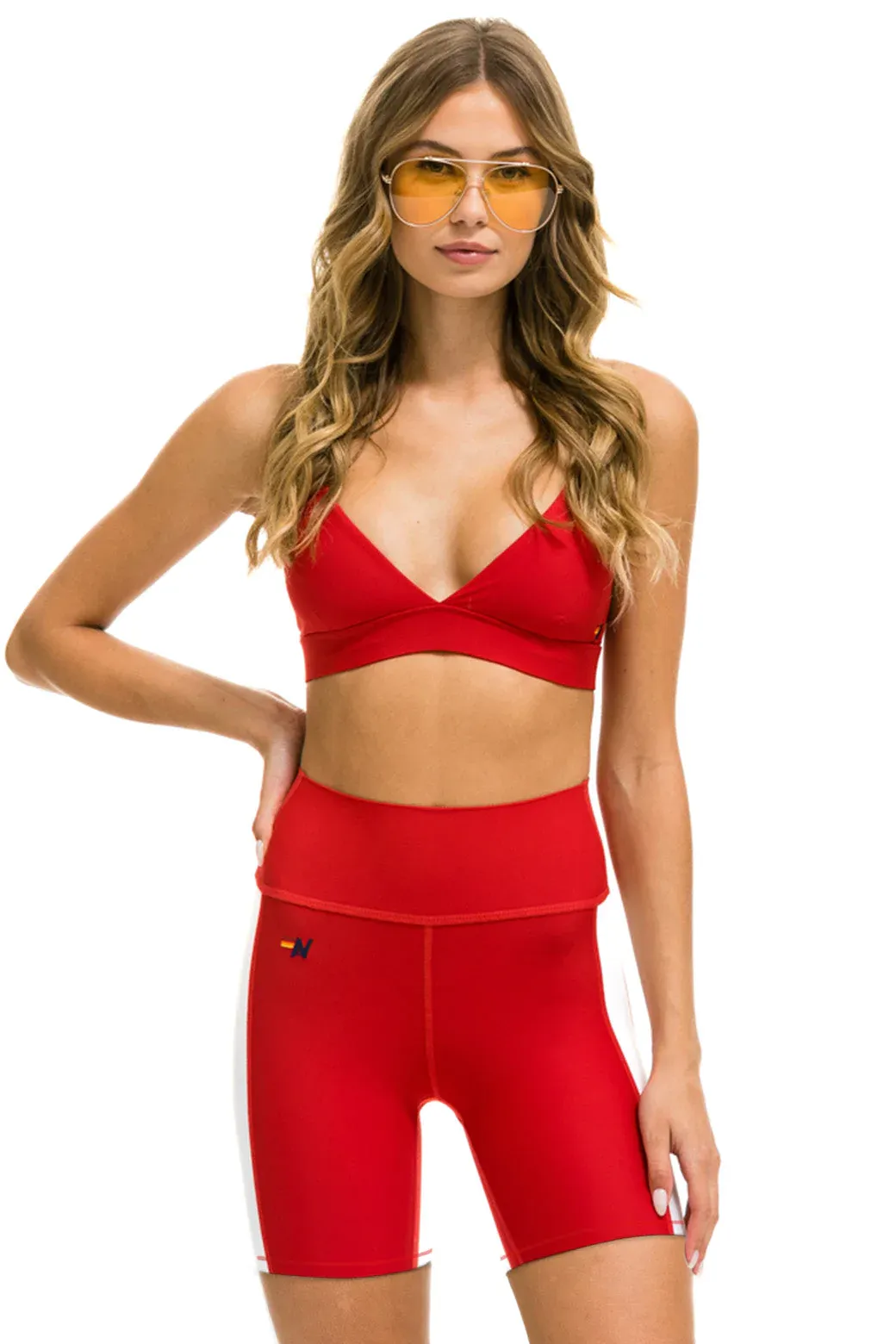 When hitting SoulCycle or working out in the Fitness Center, the Aviator Nation boutique at Wynn Plaza offers many stylish choices to pick up the gear you might've forgotten from bike shorts to leggings. The High-Waist Speed Short transitions from a cycling class to the Strip with all-day wear sculpting and a cool side stripe to accentuate the body's natural curves. Pair it with the Aviator Nation matching color block bralette to complete the look. Available at Aviator Nation in Wynn Plaza.
The Takeaway: Asian Rain Scented Candle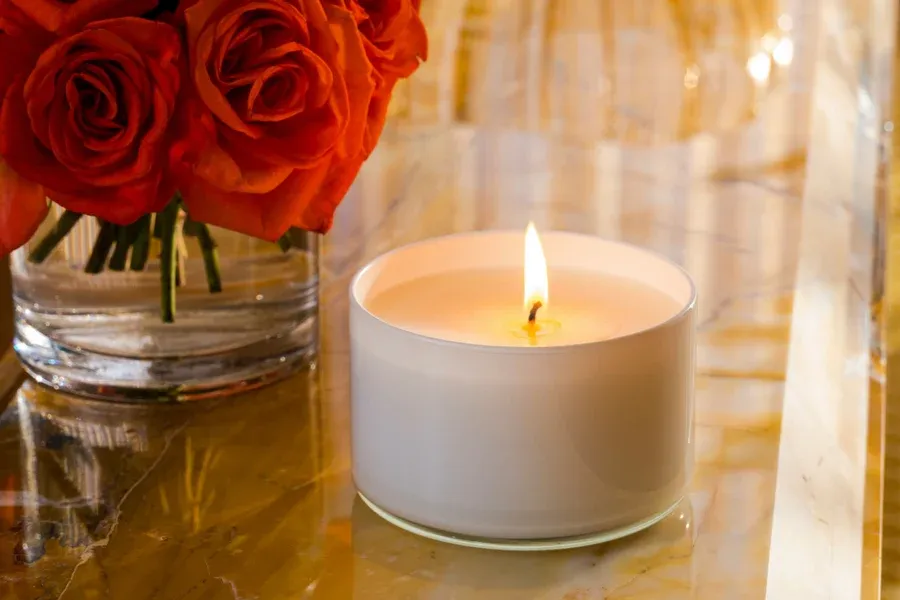 When it is time to pack up and go home, most guests revel in the idea of taking Wynn with them. Relax and reminisce on your experience while indulging in the resort's unforgettable scent, Asian Rain. This 13-ounce, single-wick Asian Rain candle is housed in a simple white vessel, perfectly subtle for any room or décor.
BROWSE THE FULL COLLECTION OF SHOPS AT WYNN AND ENCORE