From entertainment to experiences, seasonal drinks and dishes to the most sought after spa and salon treatments, we'll tell you what the guest favorites are right now and what's hot and happening at the resort.
Salons: Go ahead and swim
For those who find the crystal blue waters of the resort pools inviting but don't want to have to re-do their hair, Salon director Rochelle Clayton says guests can have their tresses effortlessly night-out-ready even after a day spent sunning and swimming.  "One of the most popular services at the Salons at Wynn and Encore right now, especially during peak pool season, is the Blow Dry which includes a shampoo and style. Also trending with guests," adds Clayton,  "is our expert makeup application with lashes."  Using Tom Ford cosmetics, salon artists create just the right look for a gorgeous finish. "Guests can choose 'glamorous' for their makeup and lashes or 'natural' depending on the look they're going for."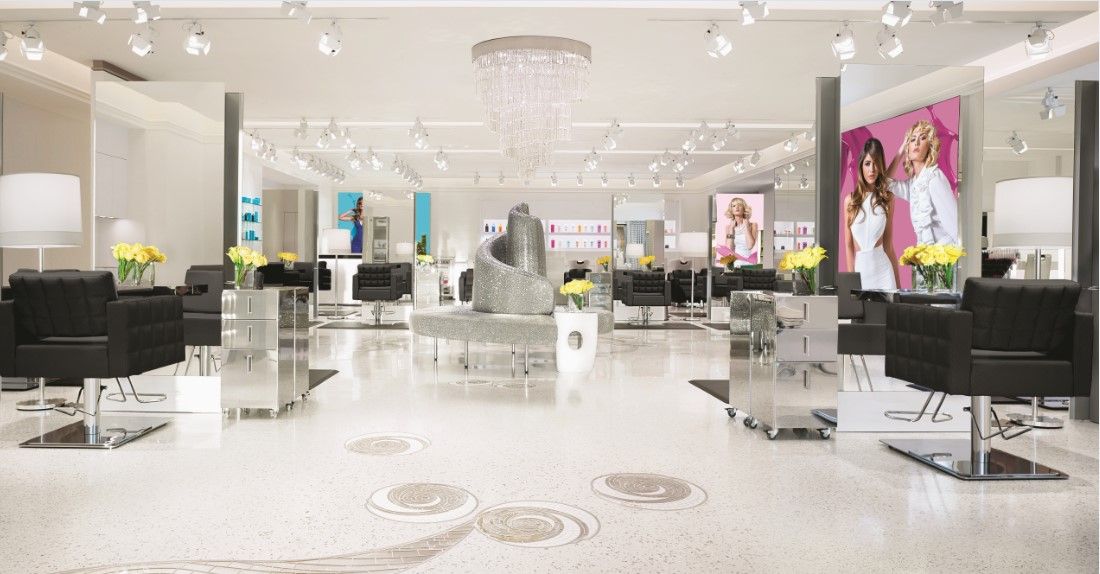 Dining and Drinks: Guest hotspots
"One of the most searched dining venues at the resort is The Buffet," says Food and Beverage Director Kozmoe Alonzo. "It's a high-end dining experience that is very popular and accessible to guests especially now that The Buffet is open seven days a week." In addition to live cooking stations with made to order items and cuisine from every corner of the globe, The Buffet is offering a "Live Large" package during the summer months that includes a whole Maine lobster and champagne added to The Buffet experience.
"Mizumi is one of the most trending restaurants right now for the show and club crowd before heading to Encore Theater or our nightclubs," says Alonzo. Mizumi has an upbeat vibe and a social setting with dishes to share created by renowned chef Min Kim making it the ideal precursor to a night out and a favorite of guests and celebrities alike.
Another trending spot is the recently-opened Aft Cocktail Deck. "Aft is a hotspot for cocktails and watching the Lake of Dreams Show," says Alonzo. Alongside the waters of the Lake of Dreams, Aft's yacht-like setting and tiered decks are ideal for gathering with friends and viewing the show.
One of the most ordered cocktails at Wynn is the Aquamarine, available poolside and at Jardin. Made with Tres Generaciones Plata Tequila, ginger and lime, topped with flavors of grapefruit and a colorful splash of butterfly pea blossom, the Aquamarine is as refreshing as it is beautiful.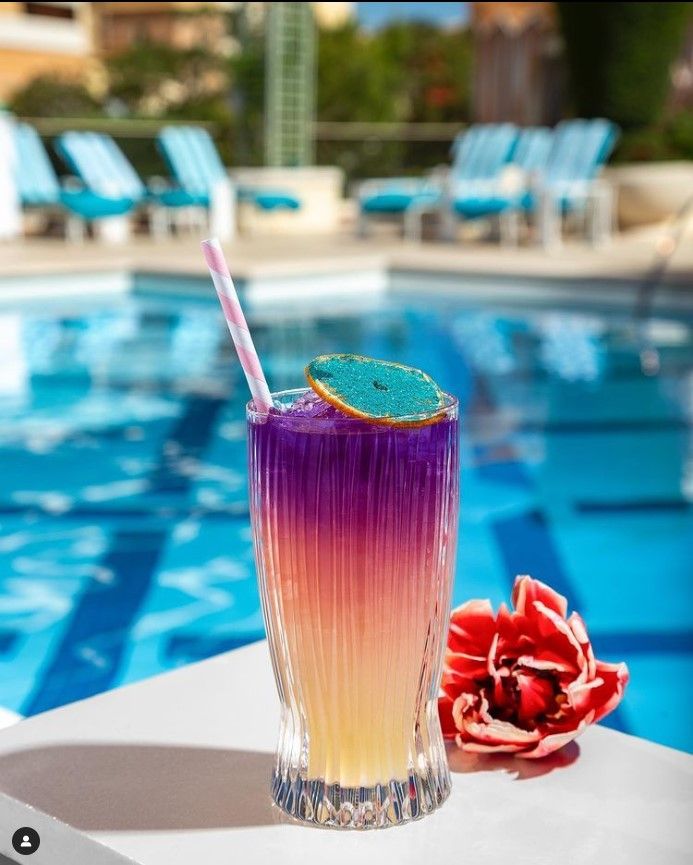 Golf: Towering pines, waterfalls and pristine greens
Showing up as a consistent guest favorite is Wynn Golf Club. "Golf has stayed as popular as I've ever seen it here at Wynn," says Director of Golf Operations Scott Cowan. "The golf course is in wonderful shape and our guests are out here enjoying it every day." Fresh off such high-profile events like The Match featuring pros Brooks Koepka and Bryson DeChambeau and most recently football greats Tom Brady and Aaron Rodgers against young guns Patrick Mahomes and Josh Allen, Wynn Golf Club attracts golfers from around the world to its fairways, the only course on the Las Vegas Strip. Those not traveling with their clubs can still come out for a round on this lush course as Callaway loaner clubs are included in greens fees.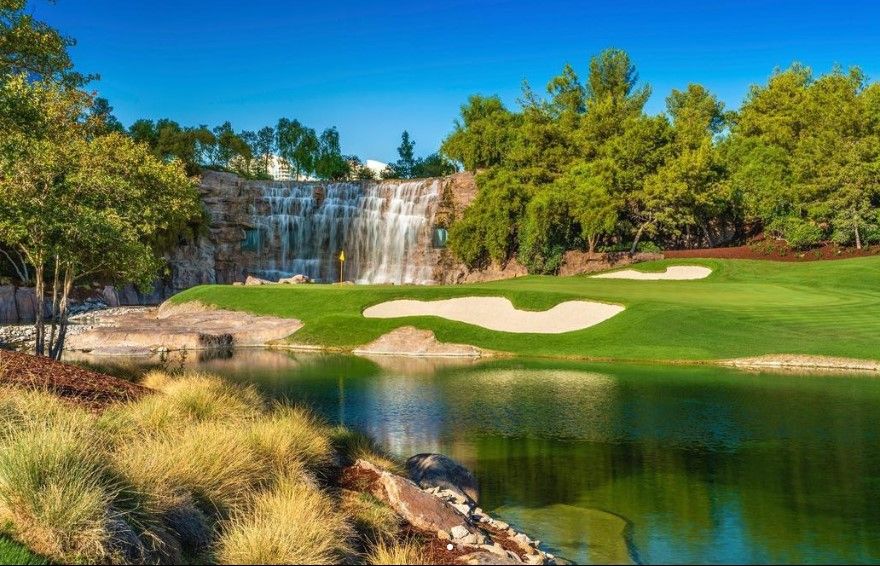 Pools: All the amenities
A day at the pool is a luxurious experience at Wynn and Encore and one of the most enjoyed daytime activities at the resort.
The European Pool Deck, a favorite among 21+ pool-goers, features table games, a cabana/island bar, sports TV and plush lilypads and daybeds.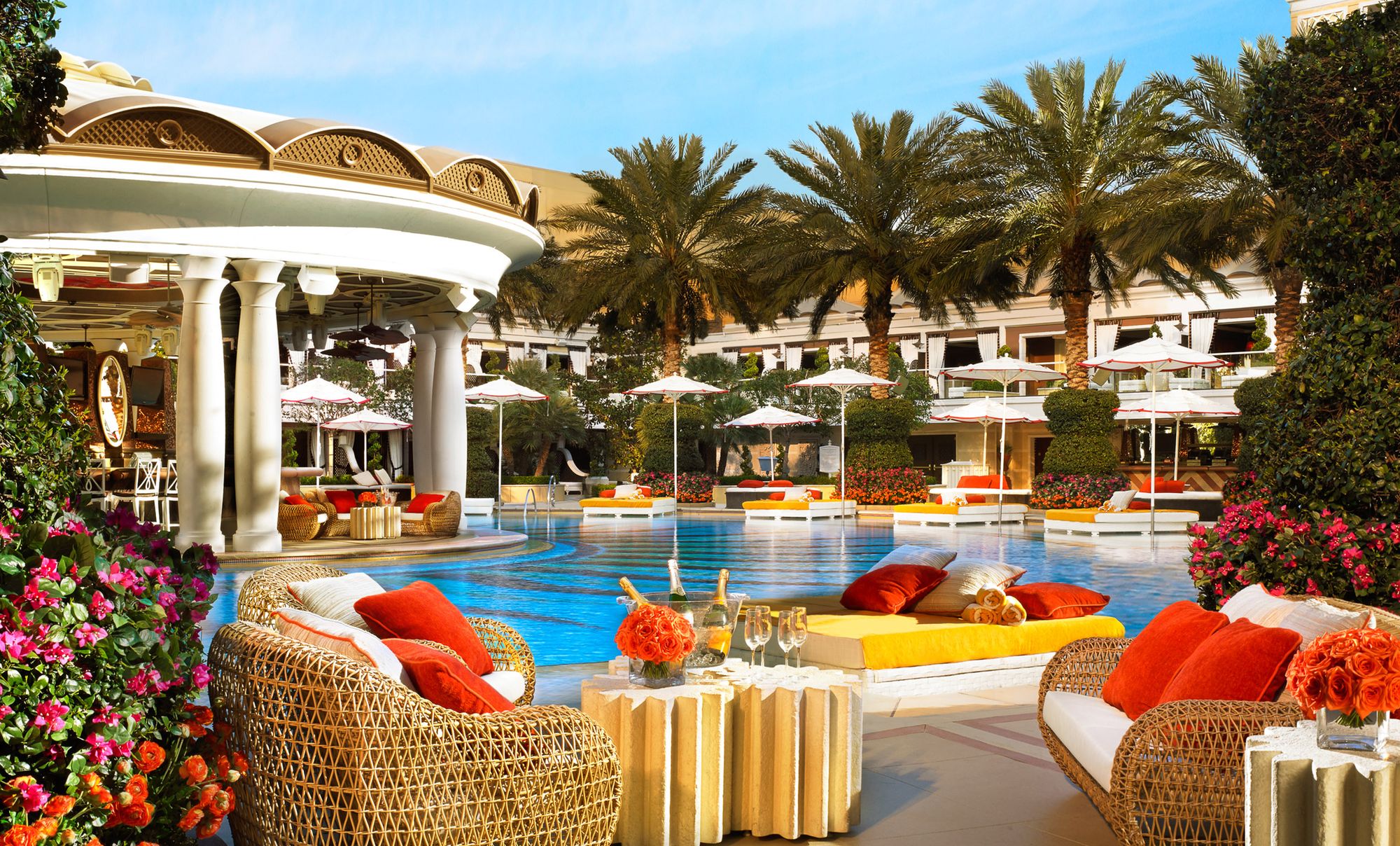 The Resort Pools at Wynn and Encore, open to all ages and surrounded by manicured gardens, feature plush chaise lounges and poolside food and beverage service. "The most ordered poolside cocktails," according to Curtis Borja director of food and beverage and pool operations at Wynn, "include the Watermelon Fresca, Good Vibes and the Tropic Like it's Hot," a refreshing mix of Tropical rum, lime and guava juice, mint and soda.
There is also a full complement of additional amenities available at the resort pools including a range of stocked and private cabana options – guest favorites that book up quickly during prime pool season – that include bungalow-style and premium cabanas.
Encore Theater: Legends and laughs
Legendary music artists and top comedians are selling out the house to audiences craving the cool comforts of the intimate Encore Theater and a night of stellar entertainment.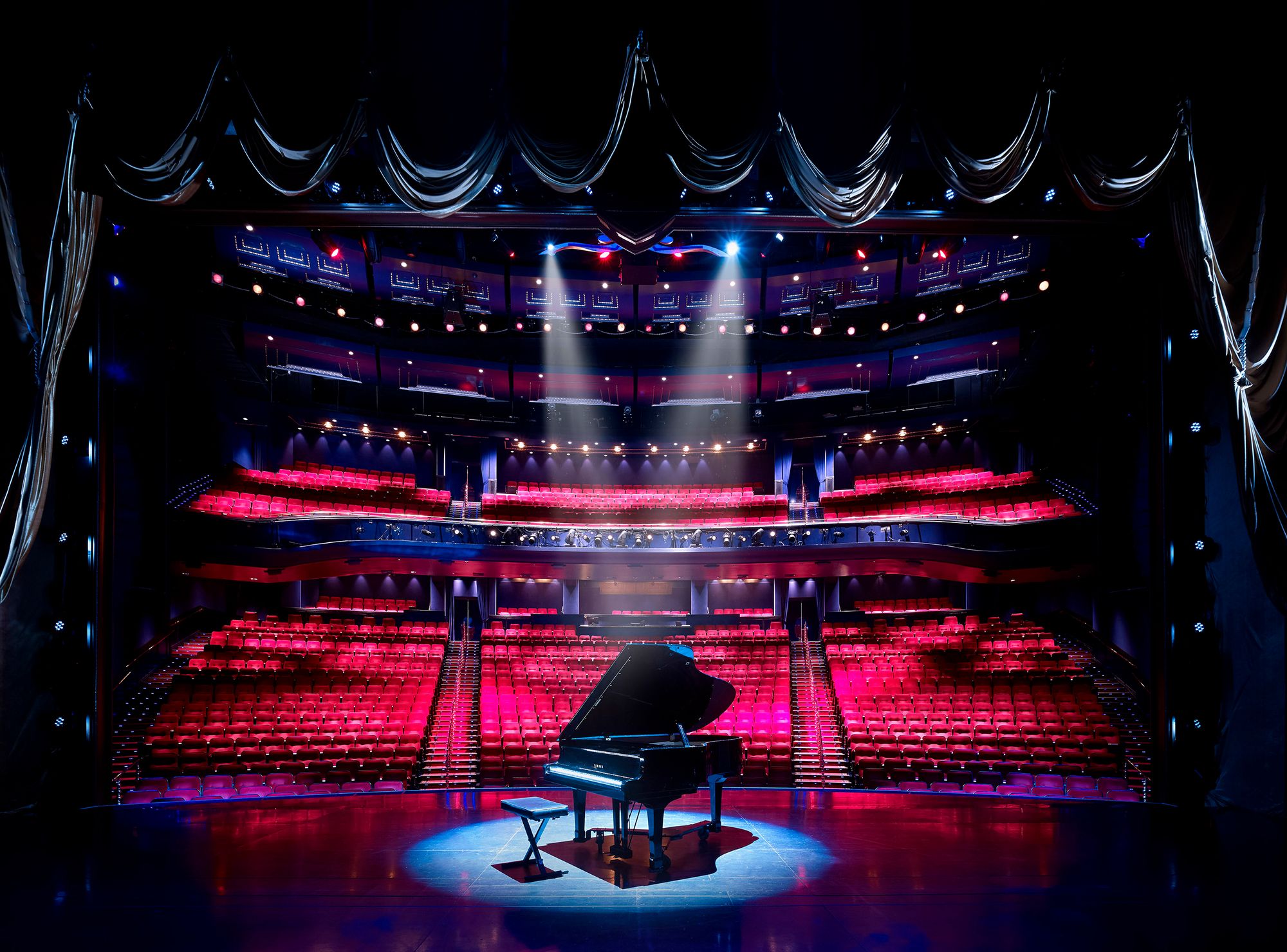 This summer's top lineup includes stars like Lionel Richie, Corrine Bailey Rae, Chris Tucker, David Gray, Maxwell, Brian McKnight, Jim Gaffigan and Sarah Silverman and Friends among others. Click here to see the full roster of performers at Encore Theater while tickets are still available.
Retail: New CHANEL boutique
CHANEL has just opened a new Watch & Fine Jewelry Boutique located exclusively in the Wynn Esplanade, one of only four dedicated boutiques in the United States. Drawing a lot of interest and now on display through July, visitors can view the spectacular 1932 High Jewelry collection, a 90th anniversary commemoration that pays tribute to Coco Chanel's first high jewelry collection.