The scariest thing to do during Halloween in Las Vegas is miss out on all the fun. Luckily, the city is ready for another year of parties and debauchery of the best kind.
Find revelers everywhere celebrating this all hallows holiday with their own takes. Even DJ sets and resort entertainment venues are ramping up the horror with theme series. From creepy to captivating, catch one-of-a-kind Halloween activities in Las Vegas.
Halloween at XS Nightclub
Partying until the witching hour is common practice in Las Vegas, especially this time of year. Wynn's premier nightlife hub XS is using Halloweekend to its full advantage, featuring several red-hot DJs for its Circus series in the days leading up to Halloween.
Everyone's favorite sweets-inspired DJ Marshmello returns to the booth on October 27, while double trouble lives on in the October 28 Chainsmokers set. Grammy award-winning DJ Black Coffee is making a stop to deliver some silky-smooth renditions on Saturday October 29, and Diplo closes out a weekend of solid talent.
Enjoy After-Dark Aft Cocktails
Survey the colors and flavors of the season with specialty cocktails from Aft Cocktail Deck — especially when the sun sets. Beyond 10 p.m. Aft After Dark is this scenic lounge's specialty series with shareable cocktails and sights of Wynn's Lake of Dreams dazzling drinkers until 2 a.m. on Halloween night.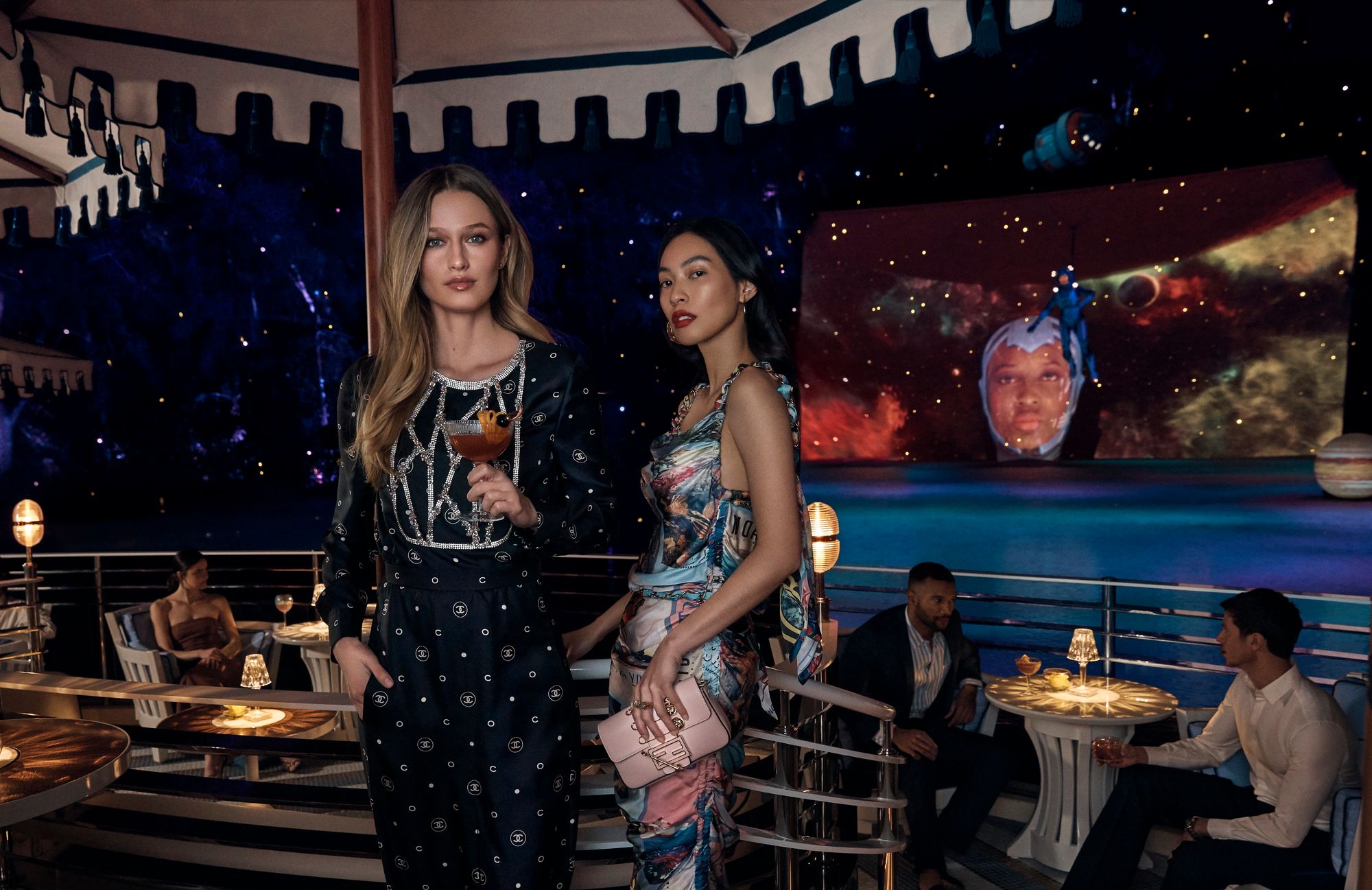 As for libations, a Niagara old fashioned marries the classic notes of Woodford Reserve bourbon with Cooper & Kings apple brandy, splashed with spiced blood orange and bitters. Joining the crowd before the witching hour? Give the Cozumel spicy margarita a go, complete with Casamigos reposado, poblano chile liqueur, habañero-infused agave and a smattering of sweet flavors like pineapple and lime.
Let The Spa Save The Day
Rejuvenate from a long weekend of chills and thrills at the Spa at Encore. A range of luxury treatments awaits, from classic massage therapies to specialty offerings and couples packages.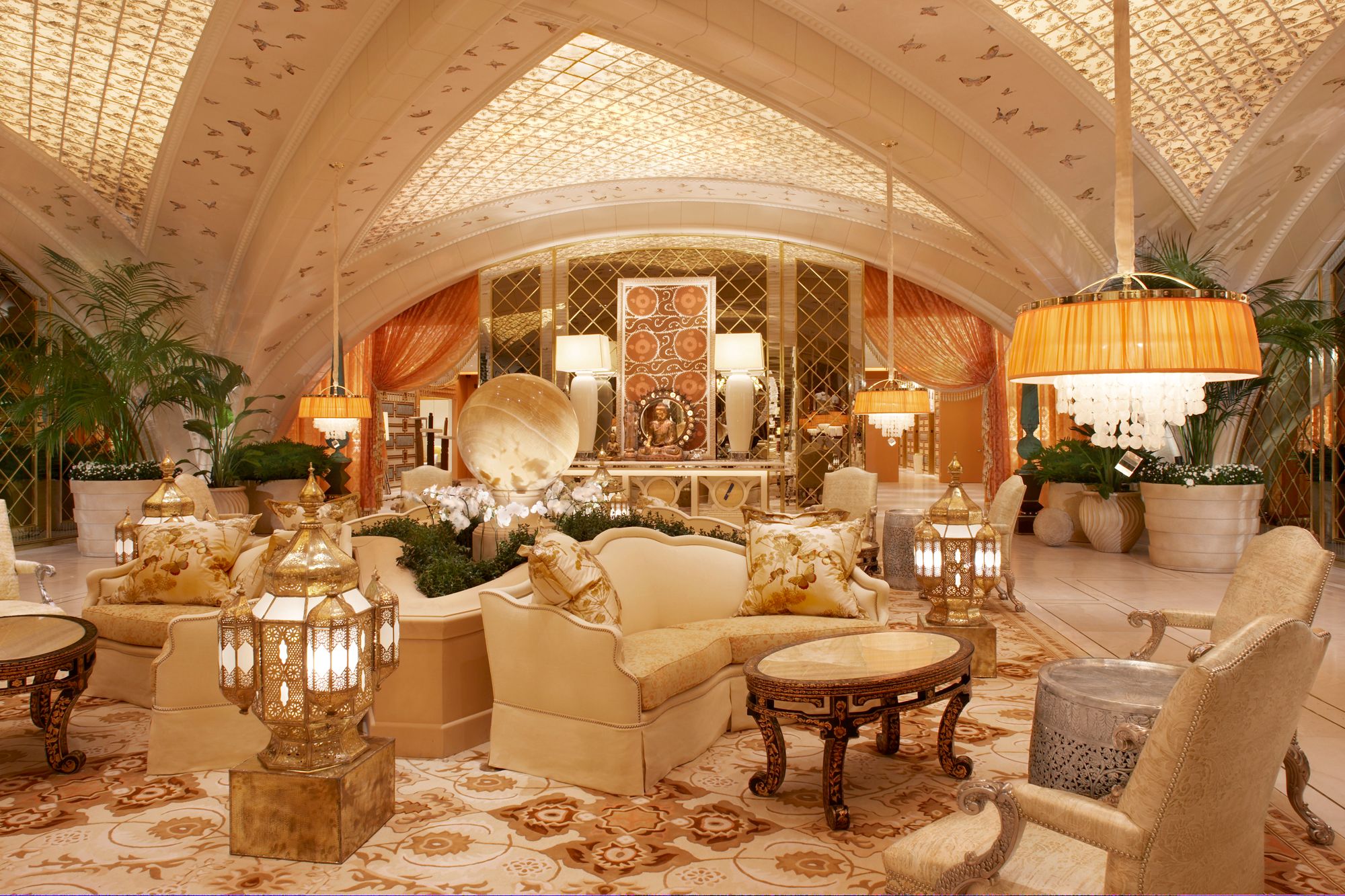 For ultimate relaxation, trust an escape with a Journey to Euphoria. Two skilled massage therapists will focus on your head and feet, releasing built-up tension through a tandem massage that combines "exotic, aromatic" oils with warm body stones to encourage muscle release and healing. Reap the benefits of adjoining exfoliation and hydration techniques, for a sense of tranquility that will last long after the massage's conclusion.
The Spa at Encore hours are 7 a.m. to 7 p.m. daily. Reservations are required.
Catch Iliza Shlesinger's at Encore Theater
No tricks here — just comedy treats.
Stopping off in Vegas during her Hard Feelings tour, Iliza Shlesinger is a wildly accomplished funny lady that is bringing her no-holds-barred life outlook to the main stage during Halloweekend. Between half a dozen Netflix specials, books, game show guest stints, her podcast and acting alongside Mr. Vegas himself Marky Mark Wahlberg, her track record of trailblazing the big screen makes this tour another notch in her already-fabulous belt.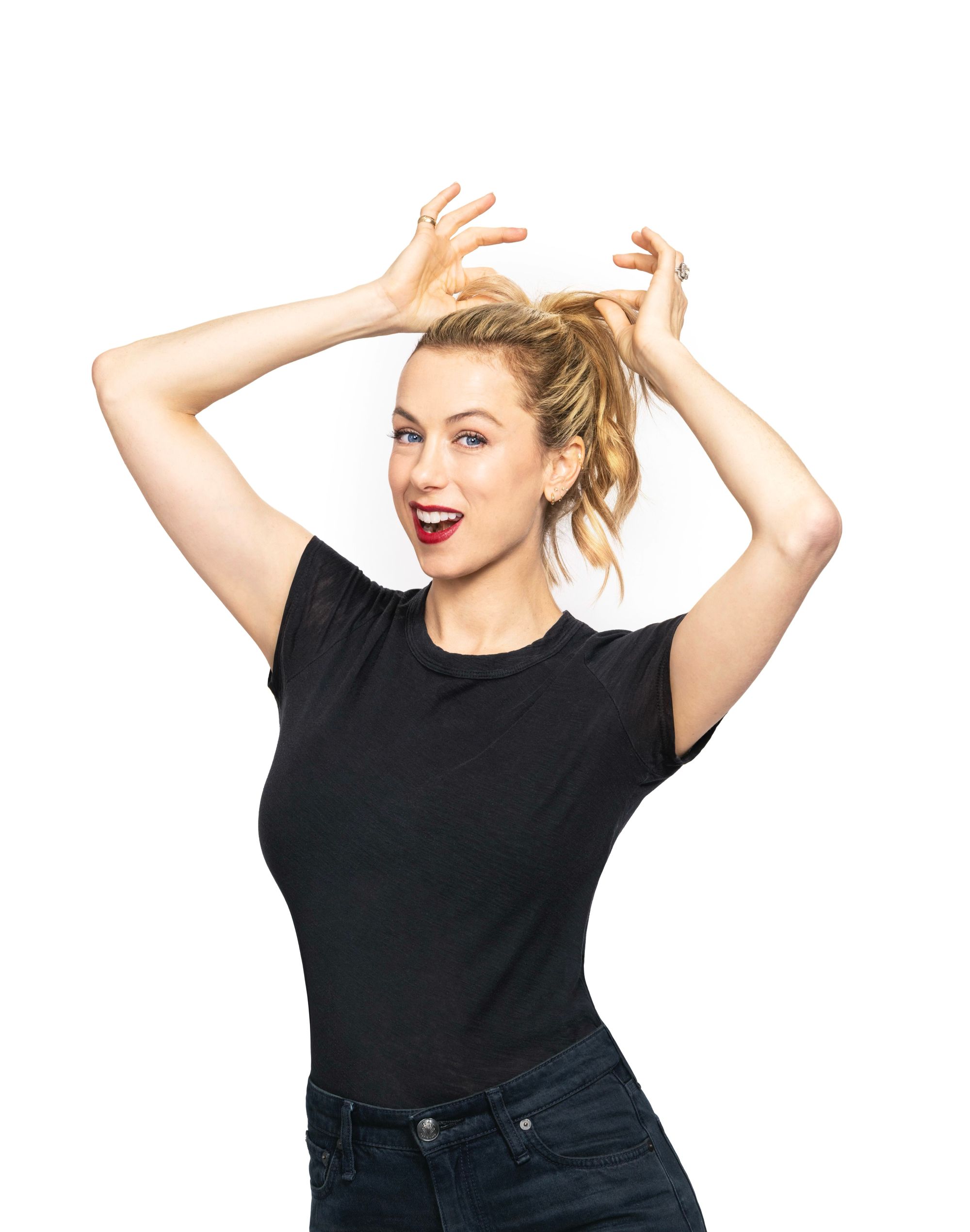 Laugh with Iliza on Friday October 27 and Saturday October 28 at 8 PM at Encore Theater for her weekend performances.
Fuel Up For Frights at Casa Playa Brunch
At Casa Playa inside Wynn, what better way to keep the party going than with an opulent morning after brunch.
Every Saturday and Sunday for regional-inspired delights, such as pork belly al pastor with roasted baby pineapple, succulent masa empanadas with queso Oaxaca and squash blossom and a scary-good seafood platter with West coast oysters, lobster tail, shrimp cocktail and king crab legs.
Casa Playa Brunch takes place from 10:30 a.m to 1:30 p.m. every Saturday and Sunday.
Shroud in Mystery at the Mob Museum
Welcome the 31st when the clock strikes midnight at the Mob Museum. This slice of Vegas history is home to several floors of exhibits and artifacts preserving the city's checkered past.
Join mystery fans for a Halloween Party in the Underground, the museum's basement speakeasy. Step back in time with a live jazz band, 1920's dress code and vintage specialty cocktails to set the stage for an enchanting evening. While you sip, the Gatsby Gang will keep the tunes going long into the night, and the costume contest begins at 9 p.m. for decked-out drinkers of all makes.
Don't forget to buy tickets in advance — and snoop around for the secret password for entry.
Get Spooked at ScAREA15
Lose yourself in some seductive low-tempo trap sounds at the wildest warehouse in Las Vegas. Christian Löffler is taking a break from his musings by the Baltic Sea to join the award-winning Parra for Cuva to set the mood for a chill Hallow's Eve.
Beyond the well-established DJs du jour, guests can wander through the mind-bending displays of AREA15's finest displays. Get some shopping done at Omega Mart, wander into one of the many onsite bars or immerse yourself into the foreboding atmosphere of Lost Spirits Distillery.
Don't forget to catch preceding events, such as the Rocky Horror Picture Show screening inside The Portal on October 27.
See Creepy Treasures At Zak Bagans' Haunted Museum
Nothing is more frightening than authentic, haunted artifacts — some of which you need to sign a waiver to even see. Notorious paranormal investigator and ghost savant Zak Bagans is the founder of self-named The Zak Bagans Haunted Museum, home to an archival collection of possessed trinkets and eerie trappings of yesteryear.
Anyone in the mood to get spooked onsite is in for a treat. Signature scary things include a haunted rocking chair that inspired an entire Conjuring film, the "Dybbuk Box" that is rumored to have cursed Post Malone, ritual items from a haunted house and of course, evil dolls.
Enjoy The Sphere From All Angles
A bewitching site to behold, Sphere is the latest Las Vegas marvel to delight the masses — both inside and out. Bearing the largest LED screen in the world, Sphere's current exterior specialty displays switch between a giant jack-o-lantern pumpkin and charming cartoon faces.
Following the debut performance of U2 earlier this month, Sphere Experience includes an exclusive showing of Darren Aronofsky's Postcard from Earth. This sci-fi masterpiece dives into the seven continents from all angles in a groundbreaking fashion.
Catch a screening via the "Sphere Experience" on Halloween night, Tuesday October 31 at 7 p.m.
BOOK ROOMS AND SUITES AT WYNN AND ENCORE FOR HALLOWEEN WEEKEND.