Wynn Las Vegas has just launched Wynn Living Well, an innovative program predicated on the belief that being on vacation or away for business doesn't mean you have to compromise your desire to stay fit, eat well, or enjoy healthy leisure activity.
The Wynn Living Well program takes a comprehensive approach to helping guests tailor their own uniquely healthful and rewarding stay with a focus on three primary pillars:
Renew
Sometimes a reboot is exactly what your body needs. Wynn has put together a selection of both traditional and innovative treatments and experiences to get you feeling refreshed and ready to face any challenge.
Indulge in an array of signature massages and body treatments offered within the serene retreat of the resort's award-winning spas.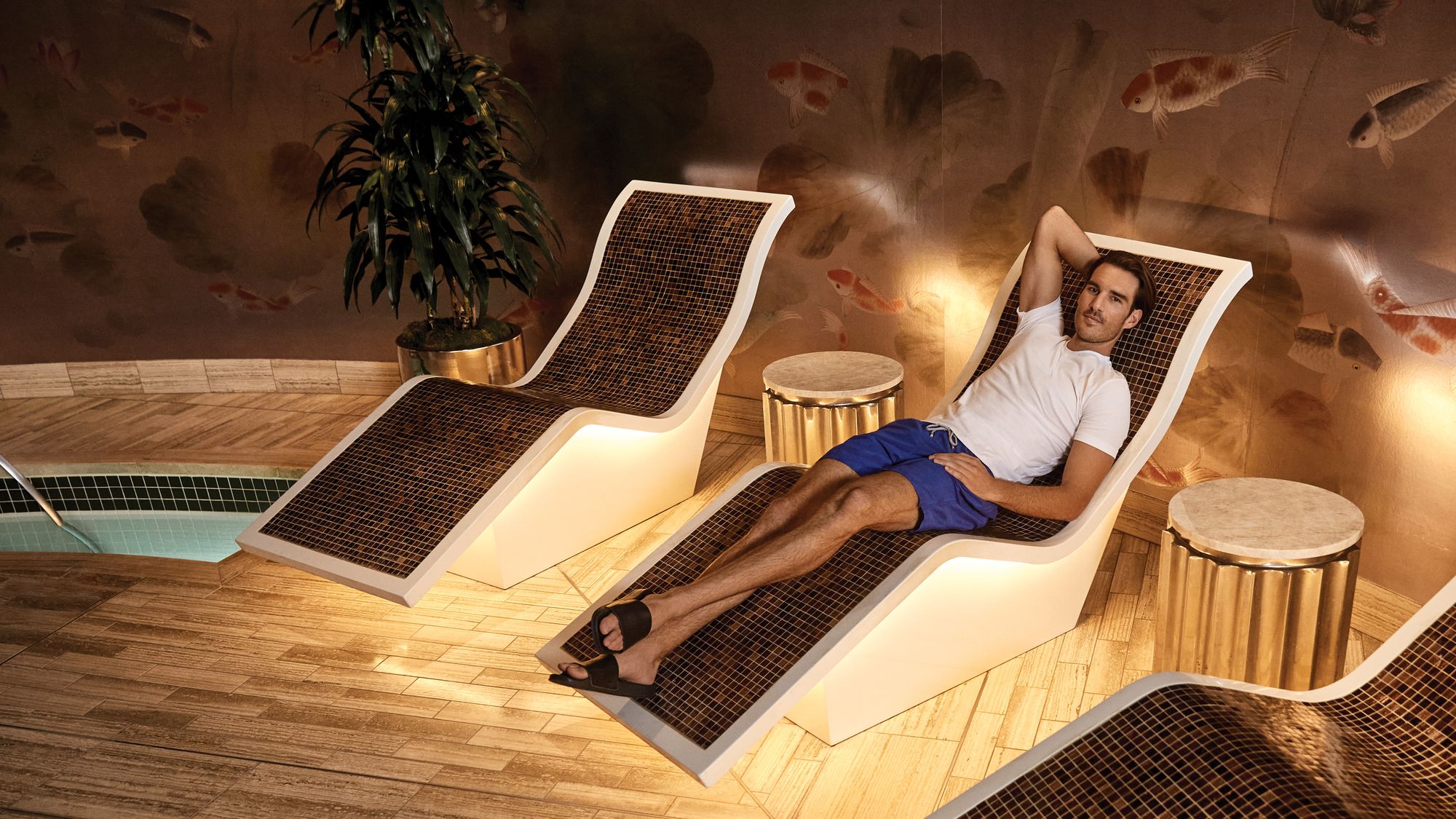 Revitalize tired hands and feet with a CBD-infused mani/pedi at the Salons at Wynn and Encore; or simply awake refreshed from the best sleep you've ever enjoyed on the signature Wynn Dream Beds in every Wynn and Encore room or suite.
Replenish
Replenish your mind, body and spirit with a bounty of choices resort-wide that will leave you feeling like a brand new you.
Throughout the casual and fine-dining restaurants of Wynn and Encore Las Vegas, the talented chefs and on-staff nutritionists have designed dishes dedicated to healthy living and wellness that never sacrifice taste and always feel a bit indulgent. Savor selections from a delicious array of choices including vegetarian, vegan and gluten free options.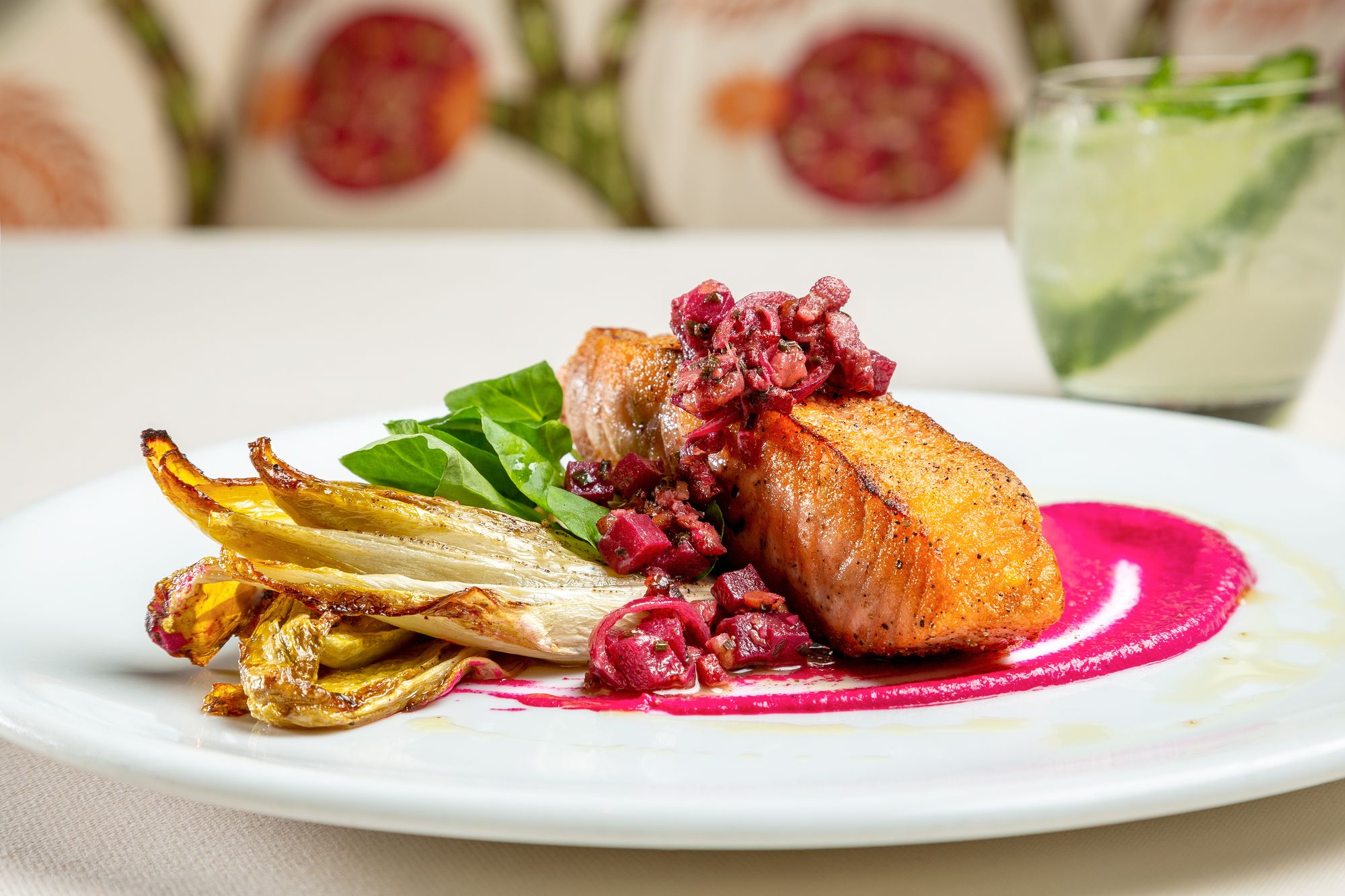 Wynn's award-winning mixologist, Mariena Mercer Boarini, has developed an imaginative "Drink Well" cocktail and beverage menu for each of our lounges. These curated recipes with many non-alcoholic options feature innovative ingredients that are as delicious as they are beneficial, including reishi mushrooms, lion's mane, ashwagandha, maca and other healthful adaptogens that promote natural energy, happiness, clarity and balance.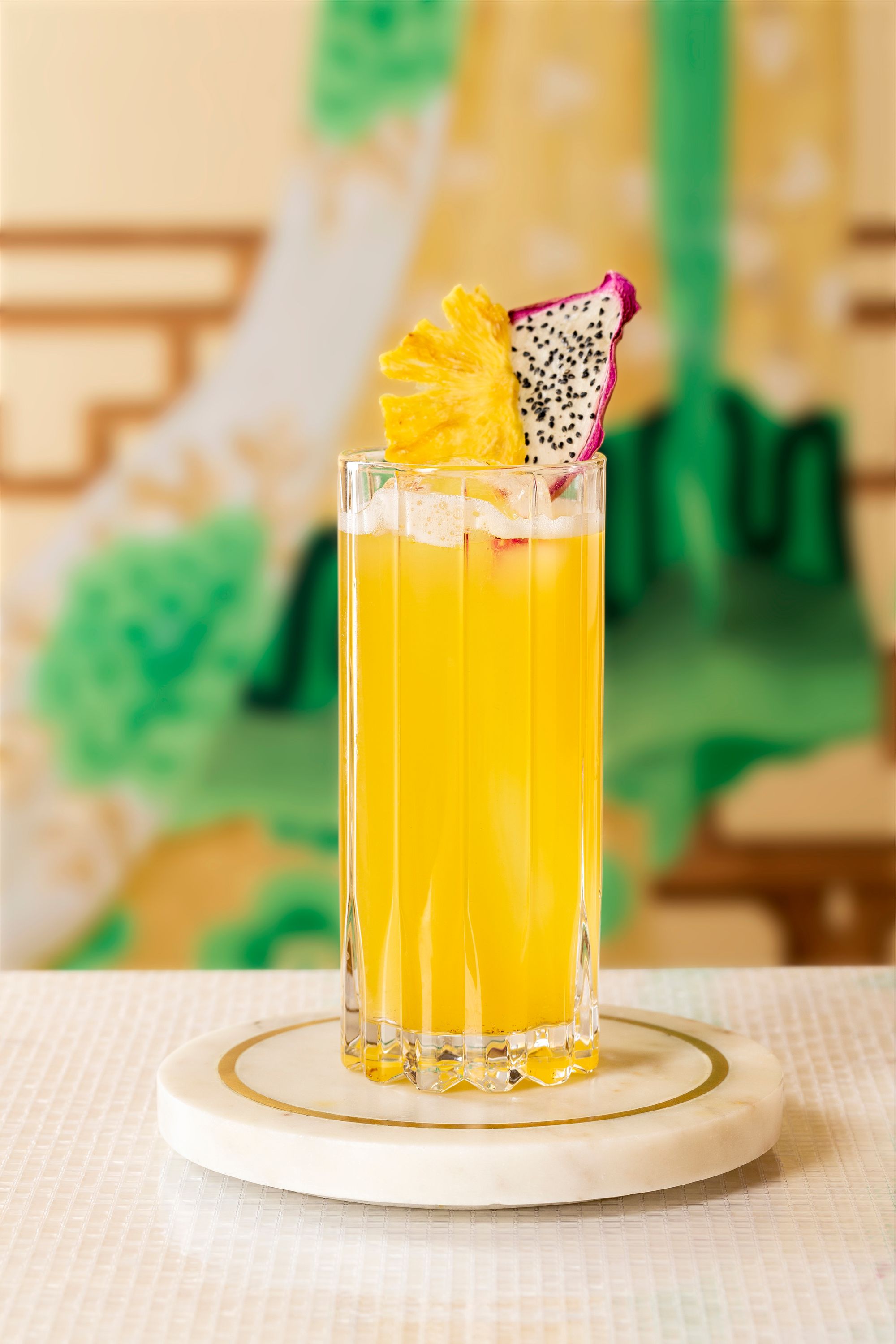 And for an instant infusion of vitamins, visit the exclusive NutriDrip IV therapy boutique, located in Clean Market on the Spa level at Wynn Las Vegas.
Re-Energize
No matter how you define your fitness routine, you're sure to discover an exercise experience that works for your mind and body at Wynn and Encore Las Vegas.
Health and wellness personality and Wynn Living Well Ambassador, Amanda Kloots, the celebrated dancer, actor, bestselling author and athletic trainer, has created a series of 20-minute workout videos suited to every fitness level, which can be enjoyed amid the comfort of your room.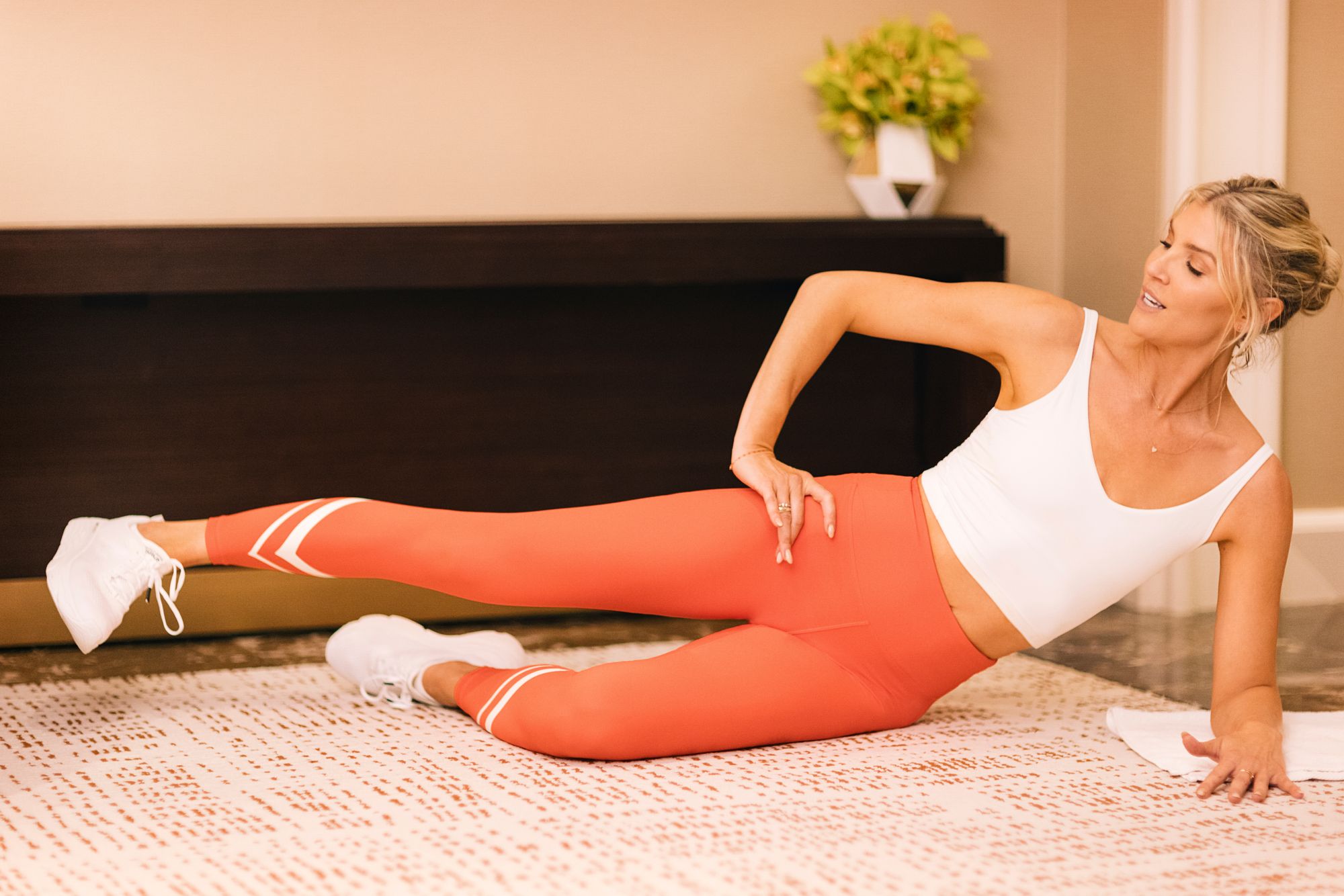 Or get out and enjoy the satisfying stretches of a yoga class or a variety of group fitness classes available at both Wynn and Encore's Fitness Centers. If you're seeking the fresh air and beauty of the surrounding desert, Wynn can arrange an off-property outdoor hike that provides pristine views of the Las Vegas Valley. For a round of fun, the Wynn Golf Club is just steps from your room or suite.
To really amp up your routine, reserve either of these Wynn exclusives: sign up for a SoulCycle class, a high-energy ride guaranteed to rev up your day in a fun and immersive environment. Soul Cycle is located on the second level of the Wynn Plaza Shops.  Or book an appointment with a TB12 Body Coach at the Encore Fitness Center. Experience the benefits of one-on-one instruction in the TB12 Method, the regimen founded by NFL great Tom Brady and TB12 Co-Founder Alex Guerrero.  TB12 Body Coach appointments can be booked as a single session or in packages of two or more.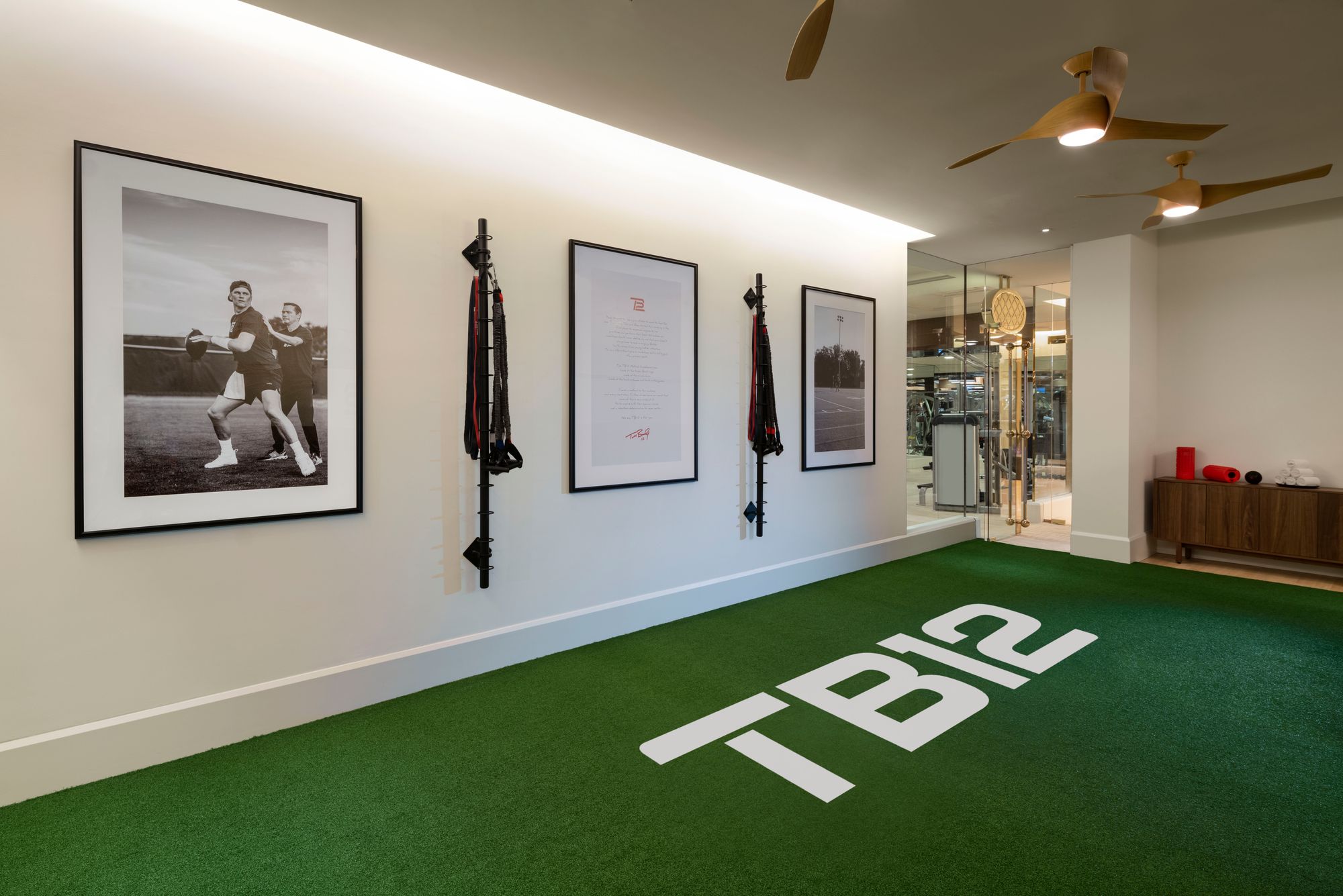 Plan your next getaway to Wynn Las Vegas and enjoy a healthful, fun and invigorating stay with the Wynn Living Well Program.
Check out our luxury rooms and suites for your next getaway to Wynn Las Vegas