When 90-year-old Malee Mann arrived for the Wing Lei Master Class at Wynn Las Vegas, she had no idea what was about to happen. Mann knew she would have the opportunity to sample dishes from the Forbes Five-Star Chinese restaurant helmed by chef Ming Yu, but the rest of the afternoon remained a mystery.
As more than two-dozen guests filed into the elegant Wing Lei dining room and canvassed various tables, Mann and her party sat centerstage. When the event began, the announcement came of a special birthday in the house. Astonished and delighted, the recognition overwhelmed Mann. The nonagenarian told the crowd about her love of Wynn, how she visits twice a year and why she couldn't imagine spending this milestone moment anywhere else.
"I've been coming here since the Wynn opened and there is no where else I would rather celebrate this birthday—I have never been treated so good! This is the only place in town as far as I am concerned," says Mann, weeping tears of joy.

Those sentiments were echoed by the other Master Class participants, comprised of both locals and hotel guests—many of whom commented they eagerly await the master class schedule to snap up these once-in-a-lifetime experiences that put them alongside Wynn's creators.
The chance to eat at a three-Michelin star, Forbes Five-Star restaurant doesn't come around every day—nor does the opportunity to learn how to make its signature dishes alongside a master of chef Yu's caliber.
To kick off the instructional part of the Master Class experience, guests divided into three groups, before being escorted back to the kitchen and into a rotation of three stations—Shumai dim sum, crispy duck and handmade noodles.
Chef Yu demonstrated the perfect way to make duck-filled Shumai, tiny bite-size dumplings, which are open on one end. First, he layered the thin shells with duck filling and then placed them between his thumb and pointer finger, forming a tight circular shape, firmly packing the duck mixture and topping each off.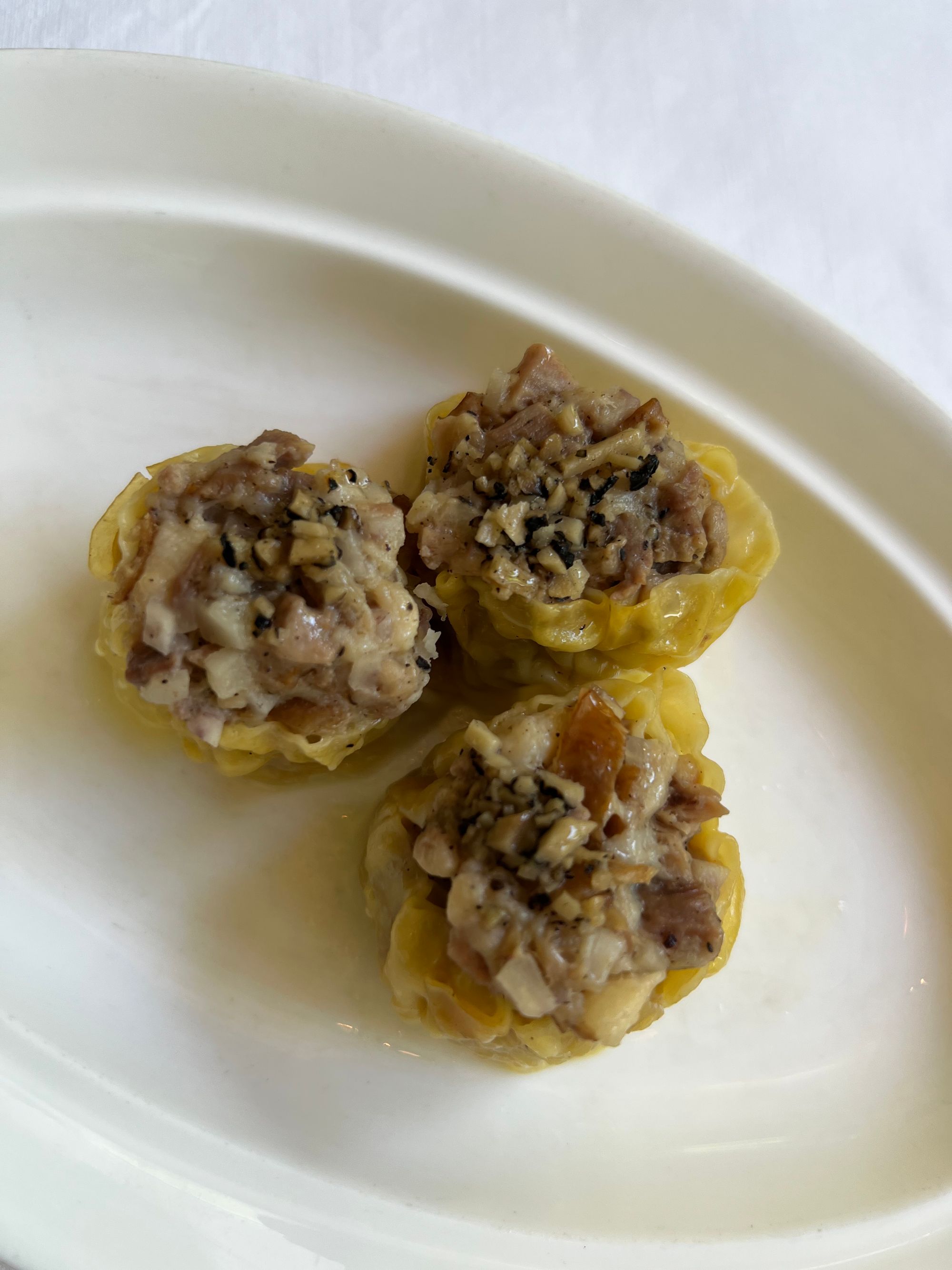 "This is easy to make at home—that's why we do it in the Master Class," he says.

Over at the duck station, chef Zhang Jingang from Wynn's Red 8 demonstrated how to prepare Cantonese duck marinated with Chinese ginger, onions and shallots, then massaged with a special seasoning mix. Once the duck is closed up, it is dropped in hot water with vinegar to start the process that will make the skin extra crispy. Then the duck dries overnight before being put in the freezer and finally cooked, achieving the ultimate golden brown, crispy skin.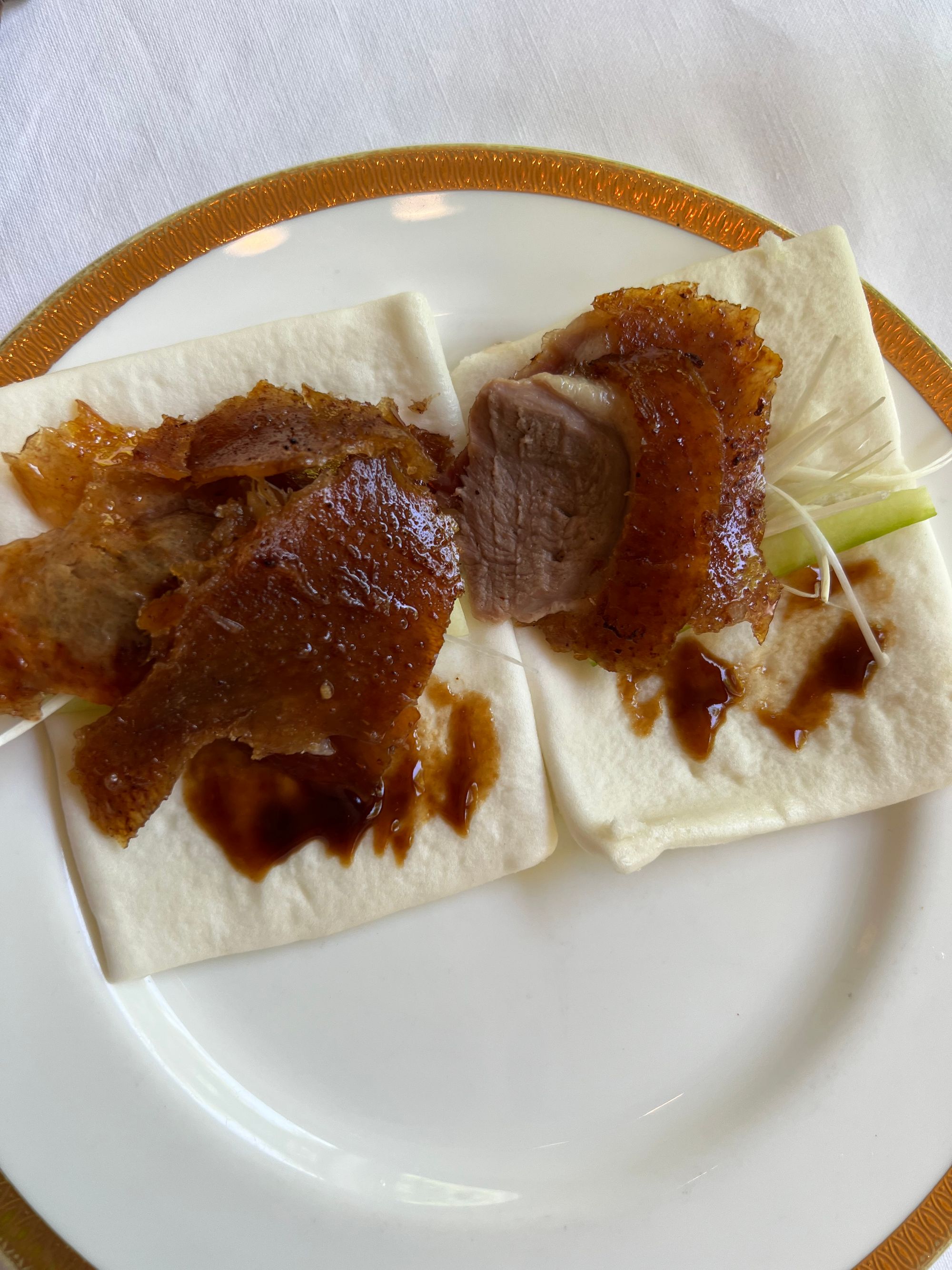 At the noodle making station, guests learn that the secret is combining the perfect amount of salt with flour to create a dough that is hand-kneaded, rolled, folded and cut into perfectly trimmed ribbons.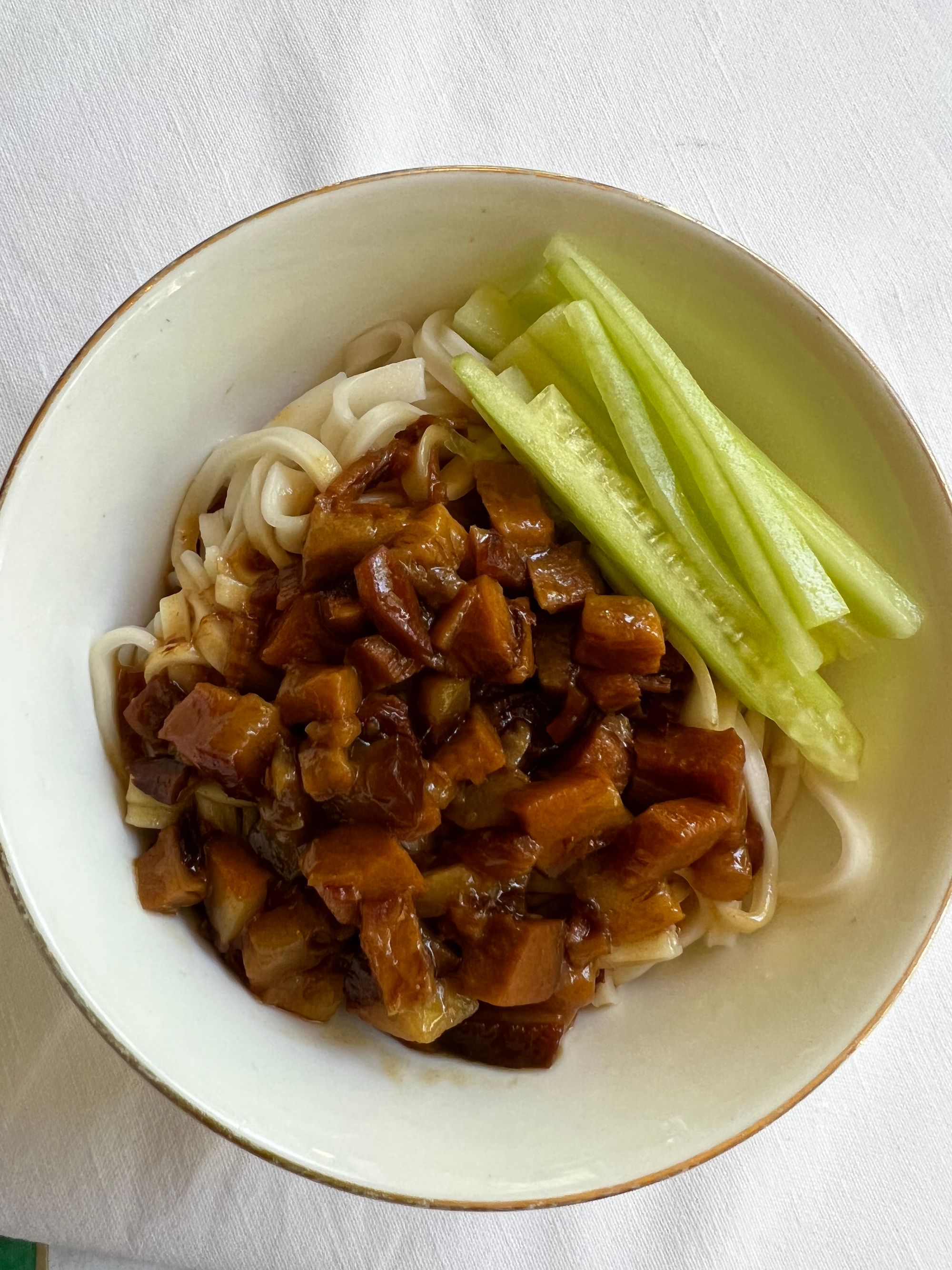 At the end of the kitchen time, everyone gathered in the dining room to enjoy  the prepared delicacies together.
"I stay in contact with the customers and they come back to eat at Wing Lei," says Yu. "This restaurant is very special and it changes their whole perspective on authentic Chinese food."
As for Mann, she was presented with a very happy birthday cake, while the entire class sang in her honor. That special surprise was orchestrated by Wynn Assistant Chef Concierge Angelica Miozza.