By Matt Villano for Wynn Magazine
This story originally appeared in the Fall 2021 edition of Wynn Magazine.
From Tijuana to Cabo, hidden beach cafés pull seafood from the ocean and prepare it right there, a la plancha. Journey a bit inland and you'll find the vineyards of the Valle de Guadalupe, ranches of the Sierra Cacachilas mountains, and cheese artisans of Ojos Negros near Ensanada.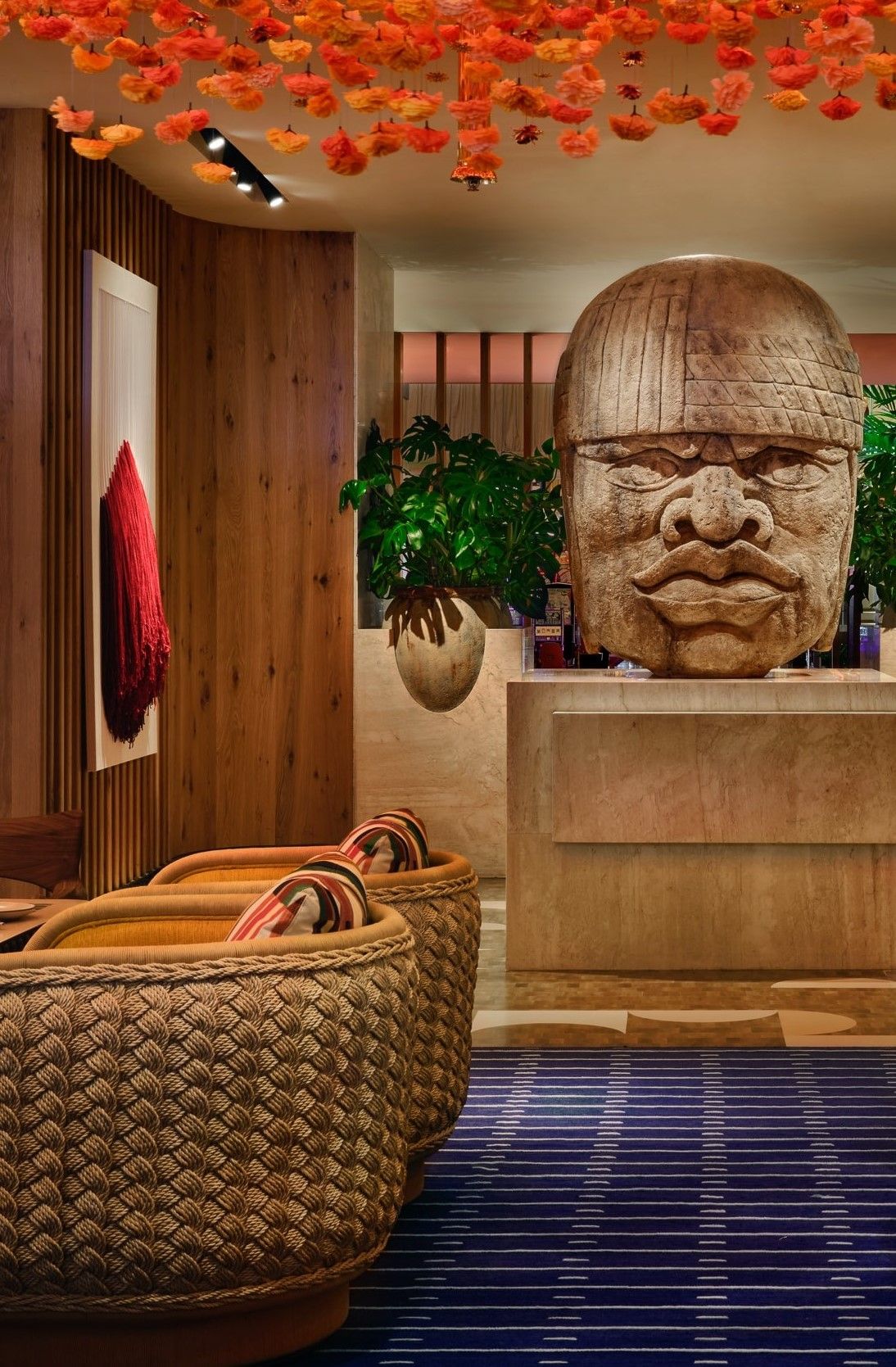 MAKE YOUR RESERVATION TODAY

Casa Playa, the new restaurant in Encore, combines the best of the Mexican state of Baja California in a dining experience unique in Las Vegas. It is helmed by Executive Chef Sarah Thompson, whose work with Michael White, Wylie Dufresne, and Andrew Carmellini brought her to Cosme, where she worked with Daniela Soto-Innes and fell in love with Mexico's ingredients and flavors.
You'll find them here in ceviches, aguachile, and seafood platters sustainably sourced from Mexico's Pacific coastline. You'll want to wash down wagyu tacos and suckling pig carnitas with a selection from the constantly rotating collection of mezcals and tequilas, curated by agave expert Noah Arenstein, and cocktails concocted by Wynn mixologist Mariena Mercer Boarini.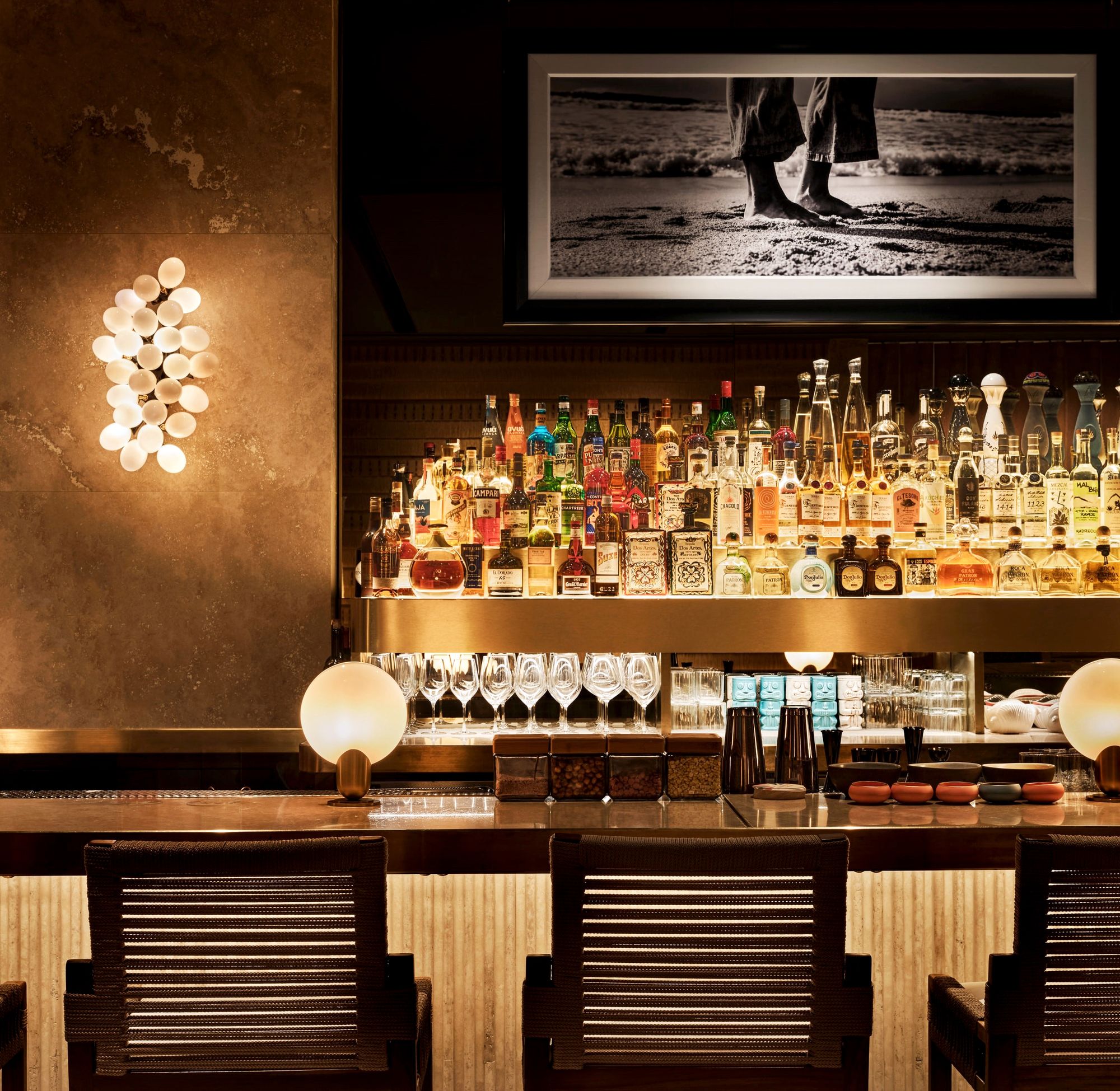 Walk out into the adjoining Encore Beach Club, and you might forget just where you are.